UBS Taps Weber as Next Chairman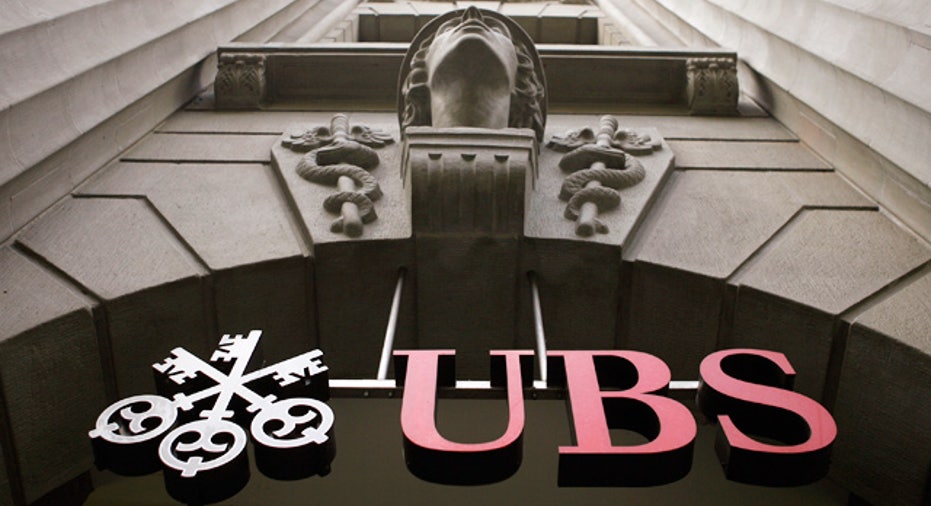 Swiss bank UBS (NYSE:UBS) has tapped former president of Germanys central bank Axel Weber as its next chairman in a move that thwarts rival Deutsche Bank (NYSE:DB) of a top candidate to succeed its chief executive, Josef Ackermann, in 2013.
Weber announced in February he would quit his role as Bundesbank head after seven years, leaving Berlin without a candidate to succeed European Central Bank president Jean-Claude Trichet.
If elected to the UBS board in May 2012, he will serve for a year an non-independent vice-chairman before replacing Kaspar Villiger a year later at chairman of the board.
With Axel Weber's nomination, I am pleased that I can present a Board member and future Chairman who is an internationally renowned personality with an outstanding reputation, Villiger said in a statement. His appointment will guarantee a smooth leadership transition and stability.
Weber expressed enthusiasm is being able to shape the banks future.