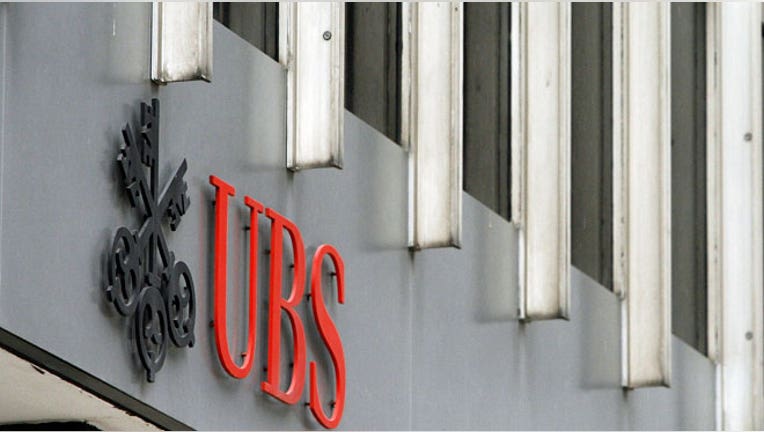 Banking giant UBS AG (NYSE:UBS) is restructuring its investment bank, merging its foreign exchange and precious metals unit with its rates and credit business.
The head of the foreign-exchange and precious-metals business, Chris Vogelgesang, is stepping down from that post and will seek a position elsewhere at the bank.
"With different, yet complementary strengths, but requiring similar approaches to succeed in highly competitive markets and a narrowing regulatory environment, FX/PM and R&C are now able to benefit from a number of synergies and merge, creating a new construct called 'FRC' – FX, Rates and Credit," an internal bank memo announcing the move said.
Credit Suisse Group (NYSE:CS), a competitor of UBS', announced a similar move earlier this month.
The Wall Street Journal on Friday noted that the move comes amid an investigation by regulators into potential manipulation of currency markets.
A UBS spokesman had no comment on the investigation, but said the restructuring was part of the bank's larger strategy to fine tune its businesses.
UBS and a handful of other large banks have been targeted by regulators who are seeking to determine whether the banks tried to manipulate foreign currency markets. According to the Journal, UBS has suspended some foreign-exchange traders and hired defense attorneys to represent some of those employees.
UBS's shares were up 51 cents, or 2.73%, at $19.19.