UBS Overhauls Structure, Offers Investors Extra Cash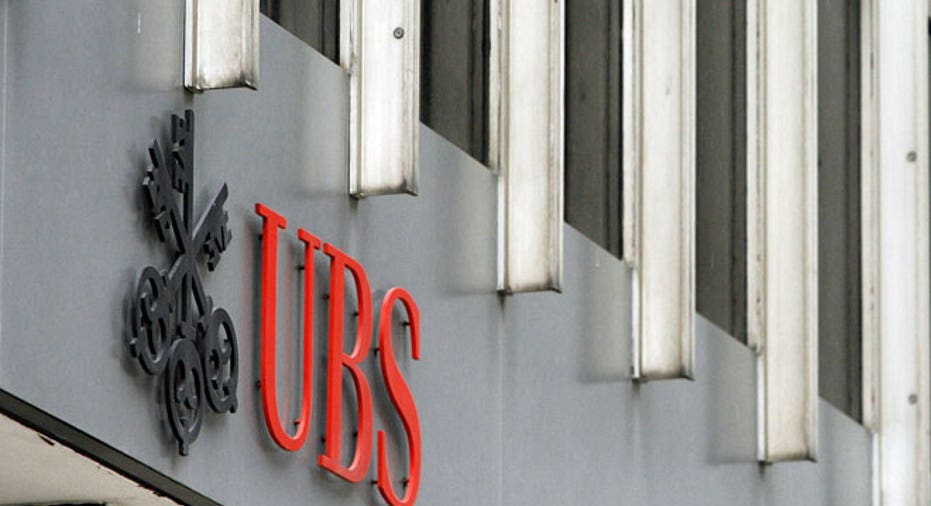 UBS (NYSE:UBS) is making changes to its structure so that it can reduce risks in a crisis, creating a group holding company that will allow it meet different international regulatory demands and reduce capital requirements.
Since the reorganization will reduce the amount of money UBS sets aside for losses, the company will be paying a special dividend. UBS will also become eligible for a capital rebate from Swiss "too-big-to-fail" requirements.
"We are substantially enhancing the resolvability of UBS in response to evolving global regulatory requirements," says Axel Weber, Chairman of the Board, in a statement.
UBS also reported first-quarter earnings, with net income rising 7% from a year earlier, to 1.1 billion Swiss francs ($1.2 billion). Analysts were expecting 905 million francs ($1 billion).
The increase in profit was largely due to cost-cutting measures and a lower tax rate. UBS faced profit declines in its investment banking, wealth management and asset management divisions.
UBS investment banking, which has faced obstacles due to its high-risk debt-trading business, saw its profit fall 56% to 425 million francs ($487 million).  Wealth management fell 7% to 619 million francs ($709 million), however profit rose 24% in the Americas region. Profit also declined 36% in the global asset management business, coming in at 122 million francs ($140 million).
UBS shares are up half a percent on Tuesday, trading around $21. Shares are up 17% in the past year.