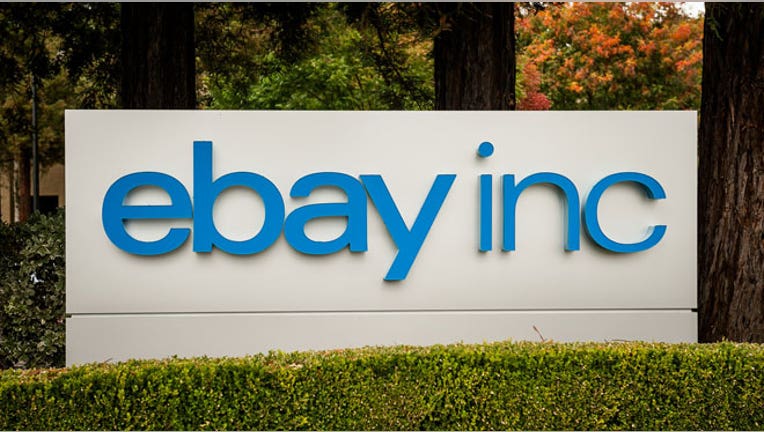 EBay (NASDAQ:EBAY) could face some headwinds from the departure of PayPal head David Marcus and its recently disclosed security breach, analysts at UBS (NYSE:UBS) say.
Shares of the online marketplace were down 2.4% to $48.38 Tuesday a day after Facebook (NASDAQ:FB) said it nabbed Marcus from San Jose, Calif.-based eBay to head its Messenger app.
UBS in a report to clients lowered its price target on the company to $60 from $64, citing the potential for near-term pressures triggered by the Marcus departure.
Facebook late Monday said it would have Marcus lead its standalone messenger service, which will keep running despite the social network's $19 billion purchase of WhatsApp. The service has a reported 200 million monthly users.
Marcus said the decision to leave PayPal followed much deliberation, but was solidified through a meeting with Mark Zuckerberg.
"Mark's enthusiasm, and the unparalleled reach and consumer engagement of the Facebook platform ultimately won me over," he said.
Shares of Facebook were up 4% to $65.33 in recent trading following the Marcus capture and the early launch of an app believed to be a rival to the ephemeral messaging app SnapChat.
UBS also cited potential eBay headwinds related to the possible repatriation of foreign cash holdings, a reported Google (NASDAQ:GOOG) penalty that lowered its search rankings and last month's security breach.
EBay urged users to change passwords in May after hackers breached its system and gained access to encrypted passwords, user addresses and birthdates. It believes zero financial data was stolen in the heist.
UBS nevertheless maintained its long-term bullish view and "buy" rating, saying eBay is making investments in payments and its marketplace and has a still untapped market that will likely benefit the whole of eBay farther down the road.
"We continue to believe that the flywheel of new users and addressable market opportunity (especially mobile, and BRIC & International markets) for the entire eBay ecosystem will continue to drive strong revenue growth in the coming years," the analysts said.