UBS has completed most of cost savings in wealth management: paper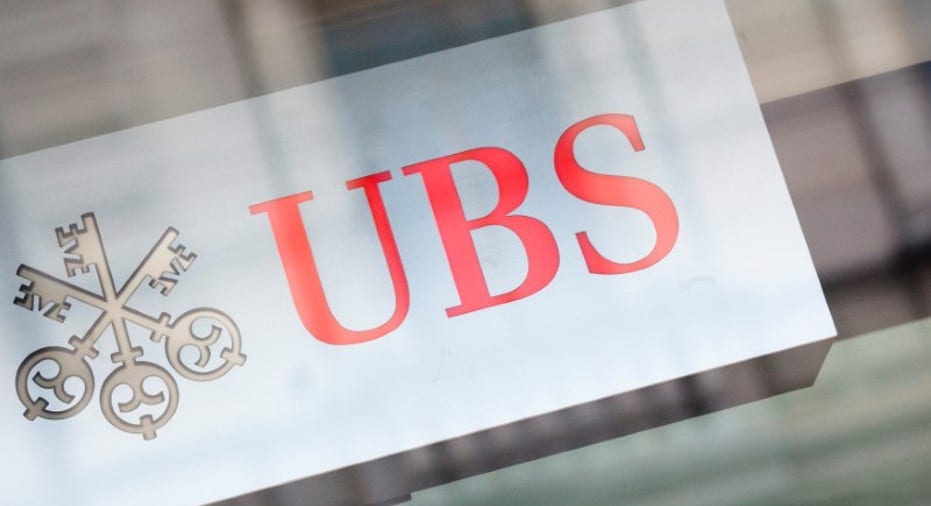 UBS has completed most of the cost savings at its flagship wealth management division with around 400 positions eliminated, the unit's president, Juerg Zeltner, said in an interview published on Saturday.
"Due to the decline in earnings, we had to intervene on the costs side," Zeltner told Swiss newspaper Finanz und Wirtschaft.
"No-one likes to do that, but the current cost/income ratio of almost 65 percent protects the profit and gives us a better starting position."
There could be more staffing reductions by the end of the year, but "most of it is behind us," Zeltner said.
The Swiss bank will cut several dozen jobs at part of its private bank, three sources familiar with the matter told Reuters last week.
Zeltner said the lender would also benefit from its Europabank plan to organize its European Wealth Management into a single entity in one location, freeing up capital while reducing costs and complexity.
(Reporting by John Revill; Editing by Robin Pomeroy)