Uber's Self-Driving Car Chief Anthony Levandowski Steps Aside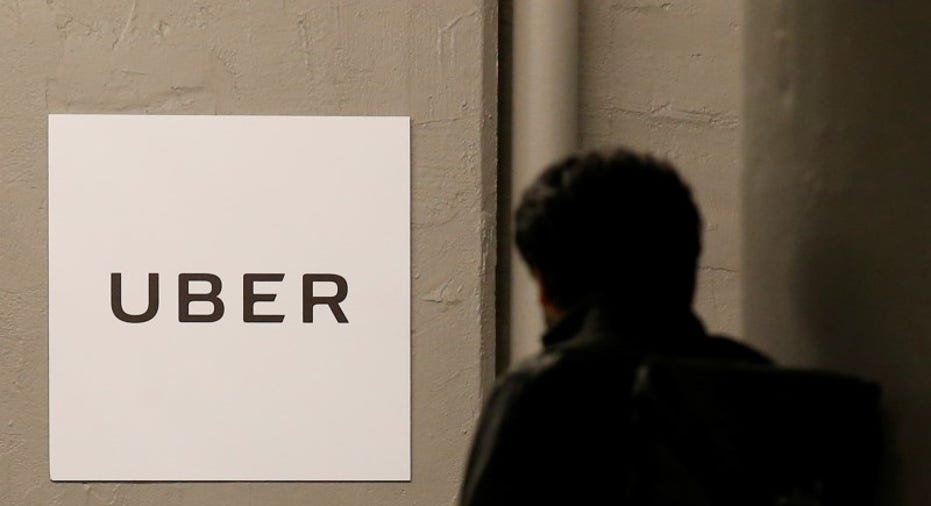 Anthony Levandowski, the man at the center of Uber Technologies Inc.'s legal spat with rival Alphabet Inc. (NASDAQ:GOOGL) over allegedly stolen self-driving car technology, is stepping aside as chief of the high-profile project.
Mr. Levandowski said in a note to staff Thursday that while the lawsuit is under way he is relinquishing his role as head of Uber's Advanced Technologies Group, which is overseeing development of autonomous vehicles. He will be replaced in that role by Eric Meyhofer, a lead engineer in the division in Uber's Pittsburgh office.
As part of the shift, Mr. Levandowski said he would no longer report to Uber Chief Executive Travis Kalanick. Instead, he will report into Mr. Meyhofer. Mr. Levandowski asked staff to leave him out of discussions about development of sensors for self-driving vehicles known as lidar, which are a focus of the lawsuit.
"Going forward, please make sure not to include me in meetings or email threads related to LiDAR, or ask me for advice on the topic," said Mr. Levandowski in the email, seen by The Wall Street Journal. "With this move, I hope to keep the team focused on achieving the vision that brought us all here."
Uber said it didn't have a statement beyond the email and said Mr. Levandowski wasn't available for an interview.
Alphabet sued Uber in February alleging the ride-hailing firm is using stolen technology in its development of autonomous vehicles. Last year, Uber acquired Otto, a self-driving big-rig firm that Mr. Levandowski founded and which Alphabet charges uses technology he took with him without permission when he left Alphabet.
Business Insider reported Mr. Levandowski's email earlier.
Write to Greg Bensinger at greg.bensinger@wsj.com
(END) Dow Jones Newswires
April 27, 2017 18:14 ET (22:14 GMT)