Uber takes its app down new road with redesign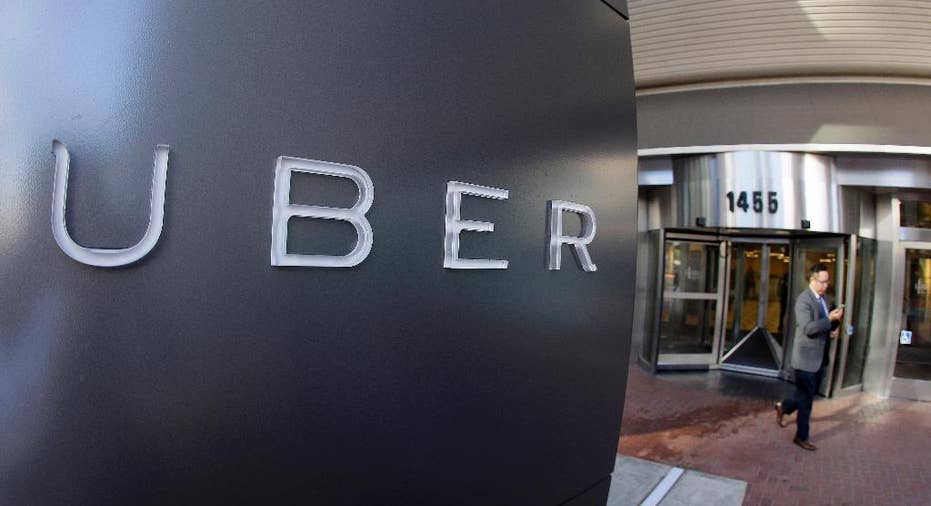 Uber is taking its ride-hailing app down a new road in an effort to make it smarter, simpler and more fun to use.
The redesigned app also will seek to mine personal information stored on smartphones in a change that could raise privacy concerns, even though it will be up to individual users to let Uber peer into their calendars and address books.
It's all part of the biggest overhaul to Uber's app in four years. The app is used by millions of people to summon cars in more than 450 cities around the world for rides that are usually cheaper than traditional taxis.
The new design and features will begin to roll out Wednesday, though it could take a couple weeks before all users get the update.