Uber settles with Pennsylvania regulator following record fine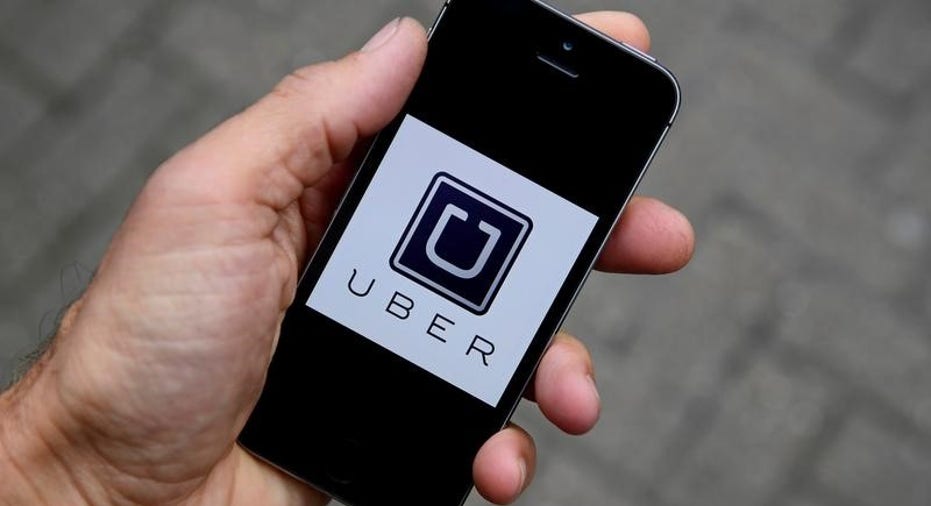 Uber Technologies Inc has reached a settlement with Pennsylvania's taxi regulator to end the ride-sharing company's appeal of a record $11.4 million fine for operating illegally.
A notice posted on Tuesday with the Commonwealth Court of Pennsylvania said Uber and the state's Public Utility Commission had reported an agreement in principle to settle the case, which involved the largest fine imposed by that regulator.
The appeal was put on hold so a formal agreement between Uber and the PUC could be worked out.
Uber spokesman Craig Ewer confirmed the substance of the notice, but declined to provide details about the accord. PUC spokesman Nils Hagen-Frederiksen said: "The matter is under review by the commission."
The PUC fined Uber last April after finding that the San Francisco-based company had from February to August 2014 provided 122,998 rides in Pennsylvania without prior approval, and obstructed a state probe into its operations.
Though the $11.4 million fine was six times larger than any prior fine imposed by the PUC, it had been reduced from the $49.9 million ordered earlier by two administrative law judges.
The PUC rejected Uber's bid to reconsider the fine on Sept. 1. Uber appealed that decision to the commonwealth court four weeks later.
On March 8, Uber said it would stop using its so-called "Greyball" technology, which helped identify and avoid regulators seeking evidence that drivers were evading local laws governing taxi services.
It is unclear whether that decision was a factor in resolving the Pennsylvania case.
The case is Uber Technologies Inc et al v Pennsylvania Public Utility Commission, Commonwealth Court of Pennsylvania, No. 1617 CD 2016.
(Reporting by Jonathan Stempel in New York; Additional reporting by Heather Somerville in San Francisco; Editing by David Gregorio)