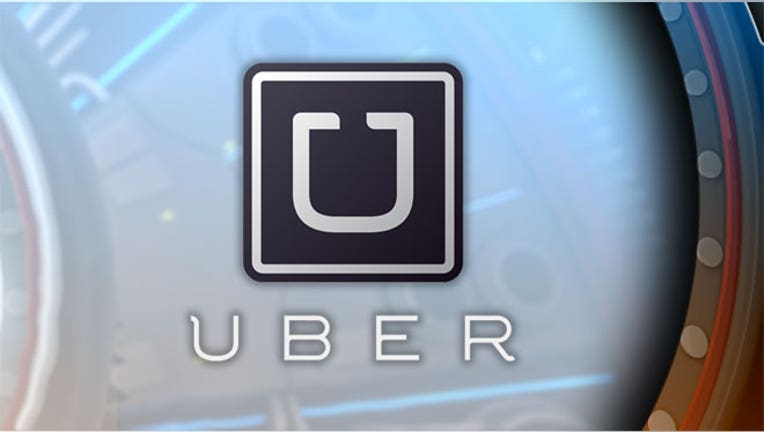 Uber is teaming up with helicopter app Blade to help wealthy New Yorkers beat traffic this Fourth of July weekend.
UberCHOPPER will allow riders to book a helicopter ride to the Hamptons on July 3 for $2,500. Uber SUVs will shuttle users to the helipad location and to their final destination upon landing.
This is the second year that Uber has offered UberCHOPPER, partnering last year with Liberty Helicopters. Blade, a startup that allows users to book chopper rides through a mobile app, uses Liberty Helicopters to transport travelers.
"We had overwhelming demand for users in New York City and we're thrilled to bring UberCHOPPER back," said Uber spokesperson Natalia Montalvo. "We're always looking for ways to deliver value to our riders and after last year's enthusiastic response we wanted to continue the excitement and offer another way to for New Yorkers to travel this holiday weekend."
And though the cost ($500 per person, as long as all five seats are filled) may cause some sticker shock, it's actually a discounted price. Typically, Blade's service costs $2,950, with no door-to-door transportation included.
As such, Uber is expecting users to bang down the chopper doors.
According to the company's blog, "Demand will be high for UberCHOPPER, and supply will be tight. If at first you don't see any available, keep trying!"
UberCHOPPER will be available from 10 a.m. to 5 p.m. ET on July 3 for service to East Hampton and Southampton, weather permitting.