Uber must face lawsuit over gratuity charge: court ruling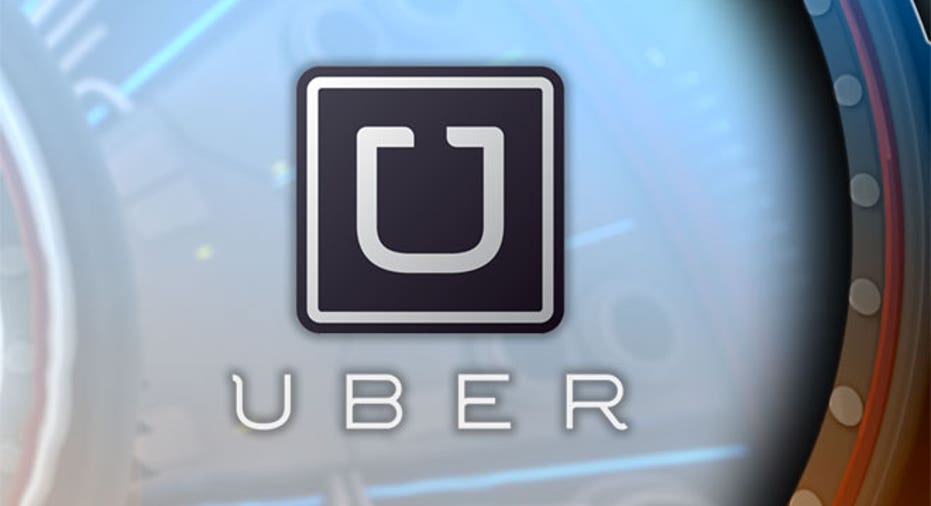 A U.S. judge rejected a bid by the online for-hire car service Uber to dismiss a civil lawsuit that accuses the company of charging customers a 20 percent driver gratuity but pocketing most of the additional revenue instead.
In a ruling late on Wednesday, U.S. District Judge Edward Chen in San Francisco said Uber must face multiple civil counts, including an allegation the company violated California's unfair competition laws.
A company representative could not immediately be reached for comment.
San Francisco-based Uber raised $1.2 billion from mutual funds and other investors in a June funding round, which valued the fast-growing service at $18.2 billion at the time. Uber faces an array of regulatory and legal challenges, however, as it seeks to expand into new markets.
An Uber customer filed a proposed class action lawsuit against the company earlier this year, saying the 20 percent rider gratuity is "false, misleading, and likely to deceive members of the public" because Uber keeps a substantial portion of the money.
The judge's ruling dismissed a breach of contract claim against Uber, but ruled there was sufficient detail in the lawsuit for it to move forward on other counts.
The case is Caren Ehret vs. Uber Technologies Inc in U.S. District Court, Northern District of California, No. 14-0113.