Uber looking for chief operating officer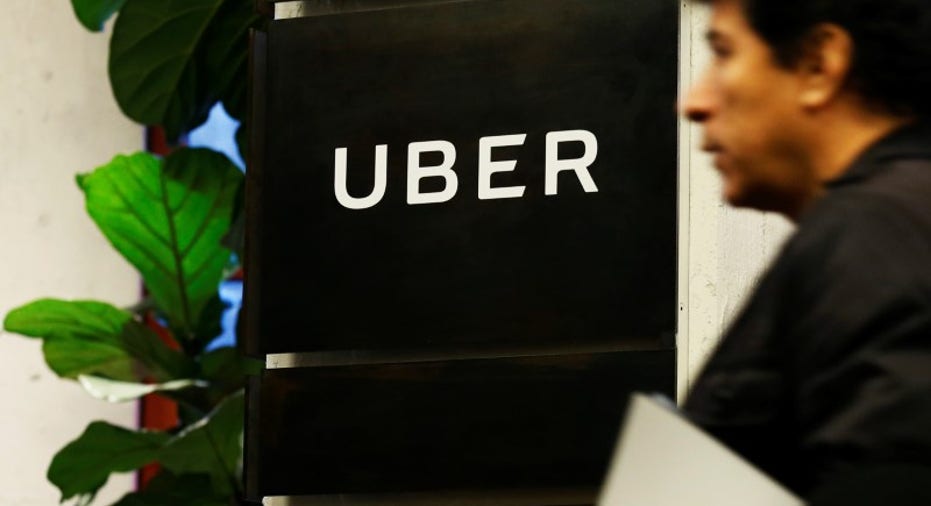 Uber Technologies Inc's [UBER.UL] chief executive officer, Travis Kalanick, said the ride-hailing company was looking for a chief operating officer.
"This morning I told the Uber team that we're actively looking for a Chief Operating Officer: a peer who can partner with me to write the next chapter in our journey," Kalanick said in a blog post on Tuesday. (http://ubr.to/2n2sLwT)
The post comes more than a week after Kalanick said, "I must fundamentally change as a leader and grow up," following a video that showed him arguing with a Uber driver over rates.
"This is the first time I've been willing to admit that I need leadership help and I intend to get it," Kalanick, 40, had said.
Uber is also investigating allegations of sexual harassment at the company.
Last week, the company asked a senior executive to leave for failing to disclose a sexual harassment allegation stemming from his tenure at Alphabet Inc's Google.
(Reporting by Laharee Chatterjee in Bengaluru; Editing by Anil D'Silva)