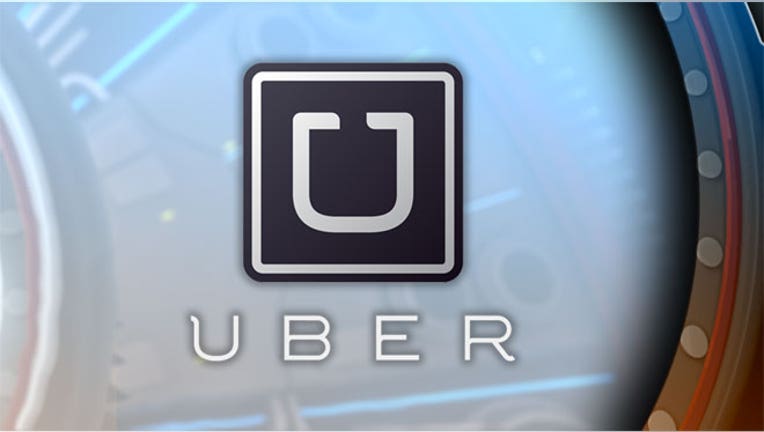 After revolutionizing the way young people order cabs, startup car service Uber launched an on-demand courier service on Tuesday in Manhattan.
The new service, dubbed UberRUSH, allows smartphone users to order a messenger who will pick up and deliver "any item that a normal human can carry." Users can track the GPS positions of their courier, who will be on bike or on foot, via the Uber app.
"With UberRUSH, your packages travel like a VIP," the San Francisco-based startup said in a blog post on Monday.
Uber is testing the new platform only in Manhattan below 110th Street and said rates are calculated based on zone pricing. Deliveries that begin and end within the same zone will cost a flat $15 and each zone crossed during delivery will cost an extra $5.
"RUSH is an experiment that we're rolling out from the Uber Garage -- our workshop of sorts where we tinker with new ideas for urban logistics," the company said.
Uber said messengers will not purchase items for delivery and users will be hit by a cancellation fee if the courier refuses delivery due to size, value, fragility or possible illegality.
To make the new service work, Uber said it is hiring messengers in New York City. The company said these individuals must pass a "stringent" background check, an in-person interview and screening as well as ongoing quality controls.
Uber was founded in 2009 and today is operating in more than 70 cities. The startup has received venture capital funding from a number of investors, including Google's (NASDAQ:GOOG) venture capital arm, Goldman Sachs (NYSE:GS), First Round Capital and Menlo Ventures.