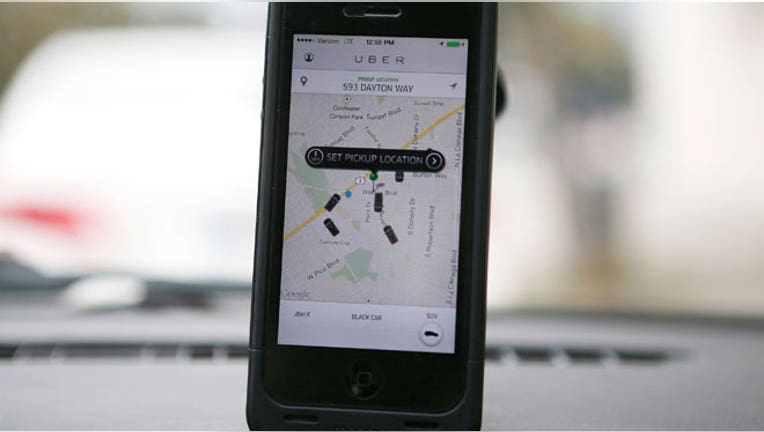 Uber is launching a new carpooling service in New York City that promises to slash prices even further for drivers.
UberPOOL, as it's called, will be available in the Big Apple starting Thursday, following launches earlier this year in San Francisco and Paris. The feature will match up riders on "lookalike trips" that start near or end near each other. This will allow riders to split costs and save up to 50%, according to Uber.
"And drivers spend more time earning money on longer trips -- without the down time between passengers," the company said in a blog post.
The new service likely won't make traditional yellow cab drivers very happy. On its blog, Uber said a typical trip from Brooklyn's Williamsburg neighborhood to Manhattan's East Village costs $16 in a taxi. With uberPOOL, the estimated ride could cost as little as $7.50.
And in a smart move for a company recently battling a spate of bad press, Uber said its new feature could also help reduce congestion and traffic in New York City.
"For every fully utilized uberPOOL car on the road, 8 cars could be taken off the road … And in a city with a record-breaking population and nearly 2 million cars today, uberPOOL can eventually take more than 1 million cars off the road," Uber said.