Uber is About Expand to Other Apps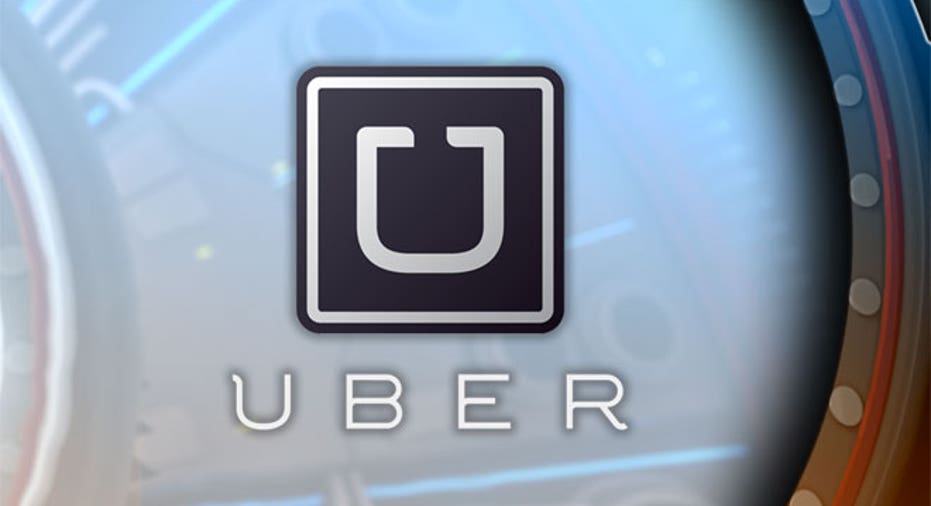 Back in May an option to "Get an Uber" started showing up in Google Maps when you asked for directions. It was the first time we ever saw the car service company step outside of its own official app and website, but it looks like the "Get an Uber" button could be popping up in lots of new places in the very near future.
A new report from TechCrunch claims Uber is planning to launch an official API soon, giving other app-makers and developers access to parts of the company's software. TechCrunch suggests the service could show up in other popular apps like Yelp, Foursquare or OpenTable, offering the option to quickly request a ride to whatever restaurant you're looking at. Facebook Messenger is also reportedly looking to work with Uber on a similar deal, though the specifics are still a mystery.
Basically, anytime you're looking at or discussing a physical location on your phone the Uber button could be just a tap away. It's also possible we'll see an entirely new class of apps built up around Uber and specialized for different types of users. Either way, offering up an open API is a great way to get developers working with the company instead of trying to create their own competing apps and services.
Source