Uber discloses workforce diversity numbers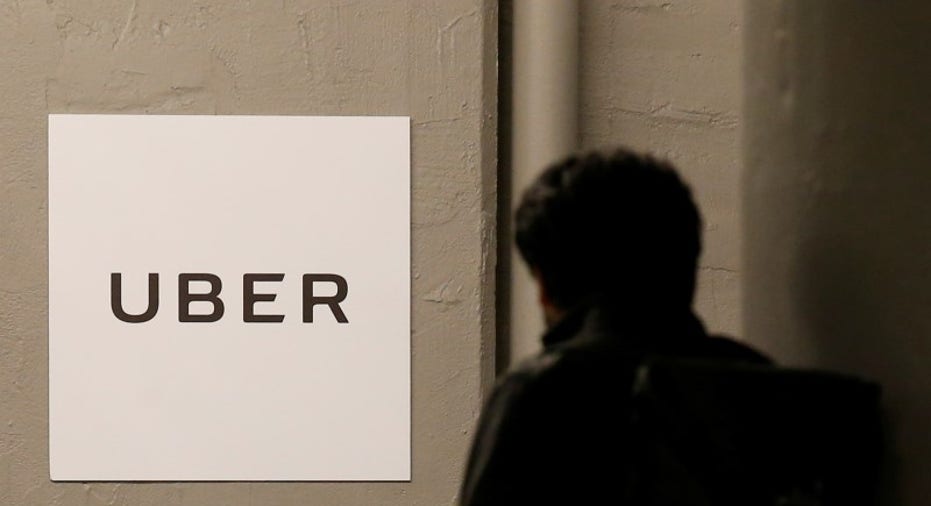 Uber Technologies Inc disclosed workforce diversity numbers for the first time on Tuesday, as the ride hailing services company looks to repair its tarnished image following a series of embarrassing setbacks.
The company said in a blogpost that more than a third of its employees were women. (http://ubr.to/2o7M8It)
A female former Uber engineer last month published a blog post describing a workplace where sexual harassment was common and went unpunished. The blog post prompted an internal investigation that is being led by former U.S. Attorney General Eric Holder.
In February, engineering executive Amit Singhal was asked to resign due to a sexual harassment allegation stemming from his previous job at Alphabet Inc's Google.
The company also said on Tuesday it would commit $3 million over the next three years to bring more women and underrepresented groups in technical roles.
(Reporting by Aishwarya Venugopal in Bengaluru; Editing by Shounak Dasgupta)