Uber Becomes Most-Valuable Startup at $17B Valuation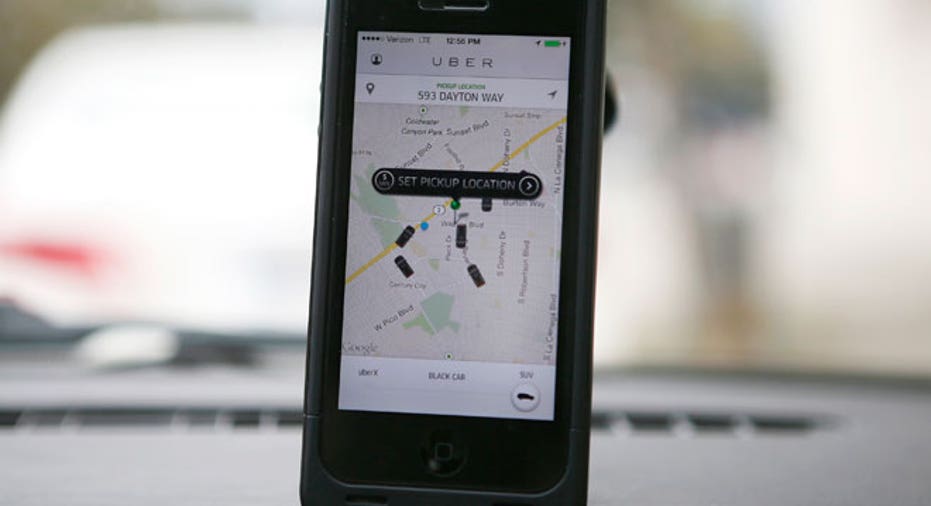 Uber, the startup known for its on-demand car service, has raised $1.2 billion in additional capital, at a $17 billion valuation, the company said in a blog post. This catapults the company to the most-valuable startup, with Airbnb and Dropbox trailing at $10 billion.
The latest financing round was led by three mutual-fund managers, Fidelity Investments, Wellington Management and BlackRock (NYSE:BLK). Venture firms Summit Partners, Kleiner Perkins, Google Ventures (NASDAQ:GOOG) and Menlo Ventures also participated.
The San Francisco-based company previously raised $405 million at a $3.8 billion valuation. Existing investors include Goldman Sachs (NYSE:GS) and Amazon.com's (NASDAQ:AMZN) Jeff Bezos.
Uber works by connecting riders and drivers through its smartphone app. The location-based service finds a luxury car available for pickup within minutes.
As a result of the increased competition for taxi services, Uber has faced government obstacles in various metropolitan areas. From London to Boston, cab drivers have been protesting Uber's services.
Expanding beyond its core service, Uber recently launched a delivery service in New York City called UberRUSH. Couriers can pick up items on-demand and bring them to a nearby location.
Founded by CEO Travis Kalanick in 2009, Uber is based in San Francisco, California. The service has expanded to 128 cities and 37 countries.
"The company has evolved from being a scrappy Silicon Valley tech startup to being a way of life for millions of people in cities around the world," said Kalanick in a statement.  It is the company's "mission to turn ground transportation into a seamless service and to enable a transportation alternative in cities that makes car ownership a thing of the past."