U.S. Worker Skills Gap is Real but Reversible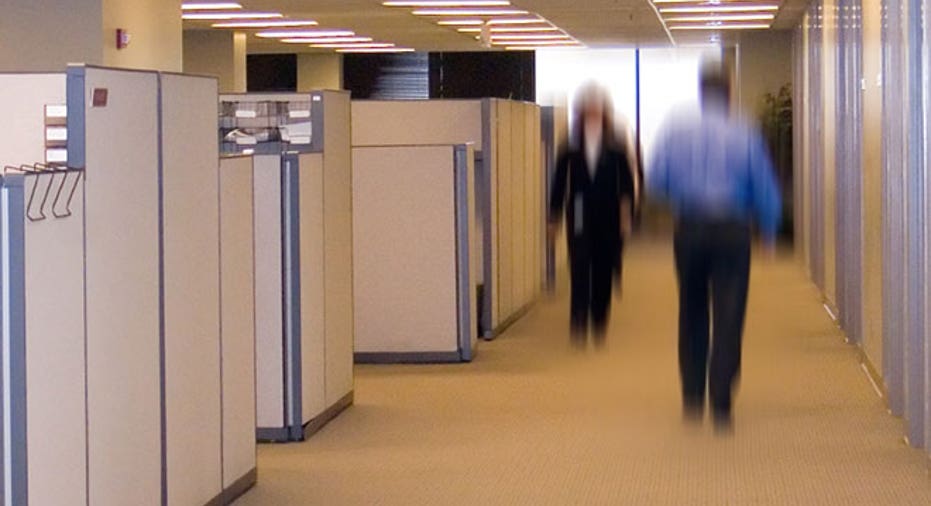 The skills gap is real, and it's a key driver behind the historically high level of structural unemployment in the U.S., a new study says.  More than 12 million Americans of working age were unemployed in 2010, yet the nation experienced a shortage of 7 million skilled workers that year, according to the Bureau of Labor Statistics. And the situation is not getting any better; that shortage is expected to balloon to 21 million skilled workers by 2020.
A lack of educational achievement sits at the root of the mismatch between jobs and available workers, experts say.
The average education of the American work force is expected to decline over the next 10 years, further widening the gap between the skills demanded by an economy changing at warp speed and the skills possessed by the labor force, according to interviews with approximately 250 North American employers in a study sponsored by The EvoLLLution, an online higher-education newspaper.
The vast majority of midlevel professional jobs in the U.S.  –  93 percent  –  require an associate's degree or higher, yet only 38 percent of working-age Americans have attained that level.  This skills deficit will contribute to a decline in the average per capita income during the next 10 years unless more Americans attain the necessary level of education—a level of education that is continuously upgraded over the duration of a career, according to the National Center for Public Policy and Higher Education.
[10 Job Search Web Sites You Don't Know About]
Businesses recognize this critical need, the study found. Seventy percent said employees need continuous education just to keep pace with the demands of their current jobs. And almost all the employers interviewed (95 percent) said they financially support employee education through various means.
There is clear evidence from the study that employers are willing to reward employees for their educational efforts: Seventy-eight percent of employers said ongoing education has a positive impact on career advancement, and 87 percent said education positively affects compensation and salary.
But employees rarely take advantage of these opportunities, the study found; an employee participation rate of 10 percent in a tuition reimbursement program is considered "very high," according to a study by Bersin and Associates, a research organization. Employers suggested that the most common factor for the low participation rates was poor employee motivation.
"Education gives corporations a way to improve their productivity and reduce costs while also giving employees a way to increase their income and advance within the company," said Amrit Ahluwalia, managing editor of The EvoLLLution. "The question that remains is how to increase corporate and individual participation in professional development education."
Reach BusinessNewsDaily senior writer Ned Smith at nsmith@techmedianetwork.com. Follow him on Twitter @nedbsmith.We're also on Facebook & Google+.
Copyright 2012 BusinessNewsDaily, a TechMediaNetwork company. All rights reserved. This material may not be published, broadcast, rewritten or redistributed.