U.S. to Phase Out Federal Use of Privately-Operated Prisons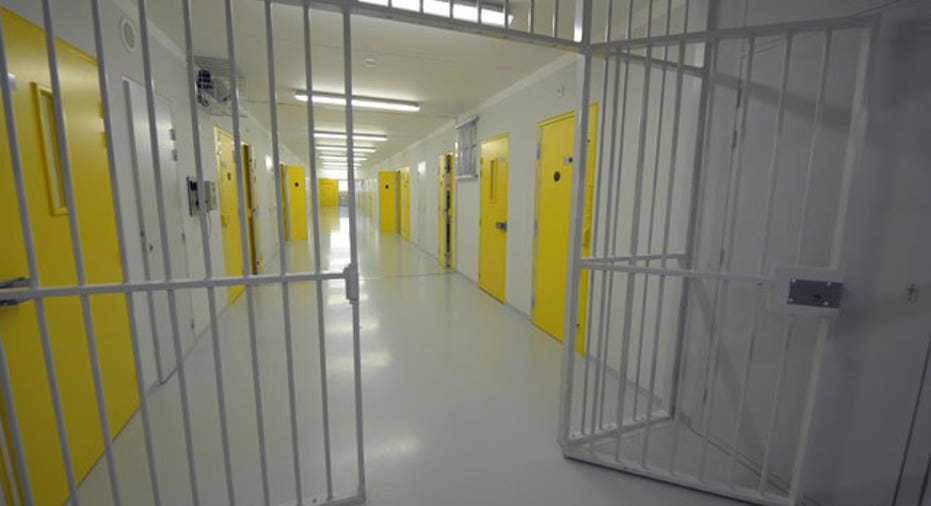 The U.S. Justice Department plans to phase out its use of privately-operated prisons, which it called less safe and less effective than government-run facilities, according to a memo released publicly by the department on Thursday.
In a move that hammered corrections company share prices, the internal Justice Department memo called for gradually phasing out the use of private prisons by letting contracts expire or by scaling them back.
Geo Group Inc shares fell about 28 percent while Corrections Corp of America shares sank about 20 percent.
Privately-run prisons "simply do not provide the same level of correctional services, programs, and resources; they do not save substantially on costs; and as noted in a recent report by the Department's Office of Inspector General, they do not maintain the same level of safety and security," Deputy Attorney General Sally Yates wrote in the memo.
By Susan Heavey and Julia Edwards
(Editing by Kevin Drawbaugh and Tom Brown)