U.S. Supreme Court rejects GM bid to block ignition switch suits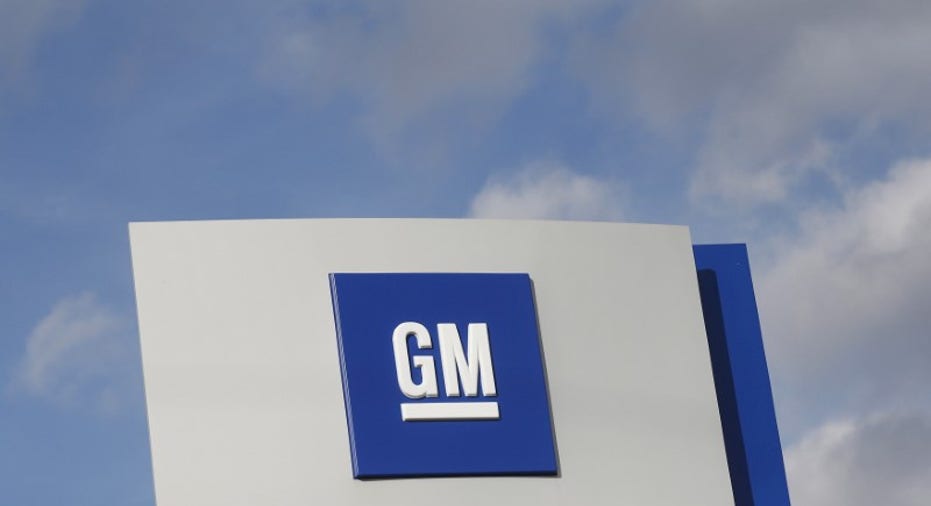 General Motors Co's bid to block hundreds of lawsuits, potentially worth billions of dollars, over a deadly ignition-switch defect broke down on Monday when the Supreme Court refused to hear its appeal claiming the suits were barred by the No. 1 U.S. automaker's 2009 bankruptcy.
The justices declined to review a 2016 ruling by the New York-based 2nd U.S. Circuit Court of Appeals that rejected GM's bid to block customer lawsuits related to crashes and diminished vehicle value because the plaintiffs had not been properly notified of the defect prior to the bankruptcy filing.
(Reporting by Andrew Chung; Editing by Will Dunham)