U.S. Steel loss narrowed in third quarter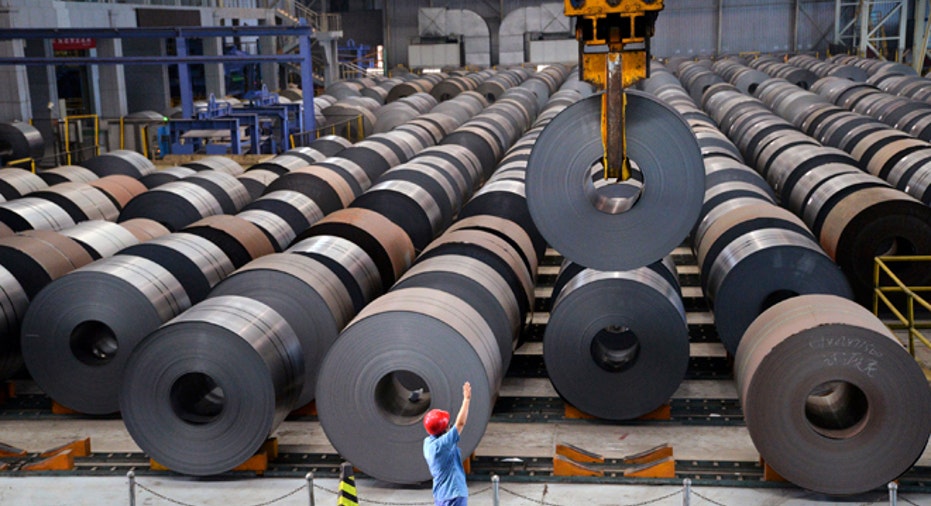 United States Steel Corp reported a narrower third-quarter loss on Tuesday, citing strong demand from the auto, construction and appliance industries and lower energy costs.
But plant shutdowns and maintenance costs, as well as the company's ongoing restructuring, continued to weigh on its financial performance.
The Pittsburgh-based steelmaker posted a third-quarter net loss of $207 million, or $1.42 a share, compared with a loss of $1.79 billion, or $12.38 a share, during the comparable quarter last year.
Revenue rose 11 percent to $4.6 billion.
The company, the No. 2 U.S. steel producer, said its three operating segments reported their best results from operations since the third quarter of 2008.
Looking forward, U.S. Steel said its fourth-quarter results would be hurt by costs associated with reinvestment projects at several of its facilities as well as the normal drop in shipments to end users around the holiday season. (Reporting by James B. Kelleher in Chicago)