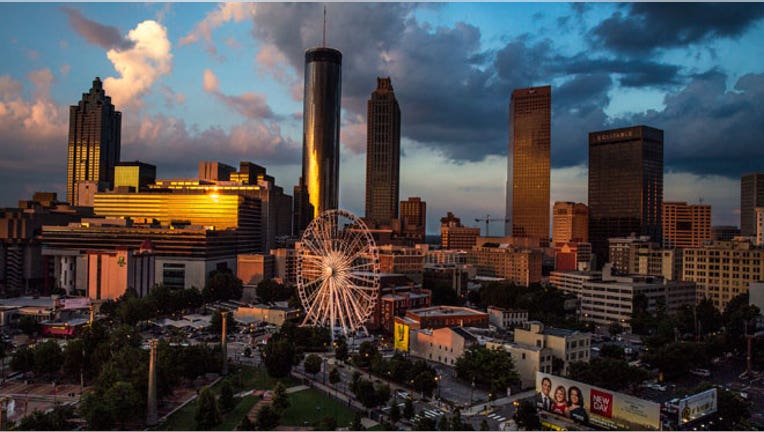 Corporate America is letting the sun shine in on second-quarter profit outlooks, raising hope that the first quarter's storms are past.
Second-quarter outlooks for S&P 500 companies so far are much more optimistic than the last two quarters. Fewer companies are cutting estimates and those that are reducing forecasts haven't done so as aggressively as in the past.
As a result, the market has rebounded from its recent selloff. The Standard & Poor's 500 Index has climbed 3.5 percent in the last eight trading sessions, leaving it less than 1 percent from its all-time closing high.
"The downward revisions for the second quarter right now are very, very mild," said Nick Raich, chief executive officer of The Earnings Scout, an independent research firm specializing in earnings trends, in Cleveland.
"That's the positive for this earnings season."
Negative outlooks still outnumber positive ones for the second quarter, but at a ratio of 2.9 to 1, they are well below the 4.7-to-1 ratio at a similar point in the previous earnings period and the 7.8-to-1 ratio for the one before that, Thomson Reuters data showed.
Surprisingly strong results have come from many high-profile names, including Apple, Caterpillar, Netflix and United Technologies.
That's offset what Wall Street had expected to be a lackluster first quarter. Estimates were slashed, heading into this earnings period as the unusually harsh winter hampered transportation, kept people out of stores and raised heating costs.
First-quarter earnings are in so far from just about 200 of the S&P 500 companies.
So far, 69 percent of companies have beaten analysts' expectations, above the long-term average of 63 percent, Thomson Reuters data showed. Growth is forecast to come in at 2.9 percent, compared with forecasts for sub-1 percent growth before earnings started.
"It's not a dismal first quarter," said Bucky Hellwig, senior vice president of BB&T Wealth Management in Birmingham, Alabama. But "it's still skewed with the reductions in estimates."
Estimates for the second quarter, meanwhile, have barely moved since April 1 at a time when they'd be expected to drop.
Among the 83 S&P 500 companies that reported results through last week, Raich said the average drop in earnings estimates was 1.1 percent - the smallest in three years.
Expected growth in second-quarter profit is currently 8.1 percent, compared with 8.4 percent on April 1, Thomson Reuters data showed. Forecasts have increased for three of the 10 S&P 500 sectors - healthcare, industrials and telecommunications - since April 1.
Helping to relieve concerns, United Technologies, Coca-Cola , General Motors and McDonald's all reported strong results from their China operations. That's negated one of the market's primary worries that weak demand from the world's second-largest economy would hit profits.
"It is still a little surprising how strong China remains, given what you read," United Technologies' Chief Financial Officer Greg Hayes said in an interview, in reference to the conglomerate's building systems businesses.