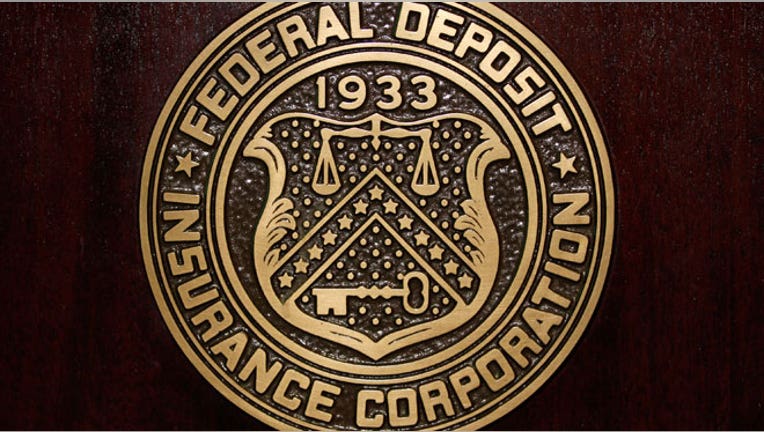 Financial regulators will vote on Tuesday to finalize tough requirements for U.S. banks' leverage that are expected to be stricter than the rules overseas firms must follow.
The rules, under consideration by the Federal Reserve, Federal Deposit Insurance Corp and Office of the Comptroller of the Currency, would force banks to fund part of their business through less risky sources such as shareholder equity, rather than by borrowing money.
Global regulators agreed in the so-called Basel III accord to limit the reliance on debt after the 2007-2009 financial crisis left banks on shaky footing.
U.S. officials' vote on Tuesday would implement a portion of the agreement known as the leverage ratio. Unlike risk-based capital rules, leverage limits are calculated as a percentage of a bank's total assets and are seen as harder to game.
Regulators have not released the final rules, but analysts expect them to closely follow a July 2013 proposal that called for the eight biggest banks to maintain much higher leverage ratios than were required under the Basel agreement.
"We believe regulators will keep the ratio largely as proposed," Jaret Seiberg, a policy analyst with Guggenheim Partners in Washington, said in a note to clients.
The proposed rules called for JPMorgan Chase, Citigroup, Bank of America, Wells Fargo, Goldman Sachs, Morgan Stanley, Bank of New York Mellon and State Street to meet a leverage ratio of 6 percent of their total assets.
Their holding companies would have to meet a 5 percent leverage ratio under the proposal. Banks see tougher capital rules as costly for them, but U.S. officials have said the banks should have little problem meeting the higher requirements.
The agencies also will propose adjusting the way banks tally up their assets under the leverage rules. They are expected to tweak those calculations to bring them more in line with the Basel rules.