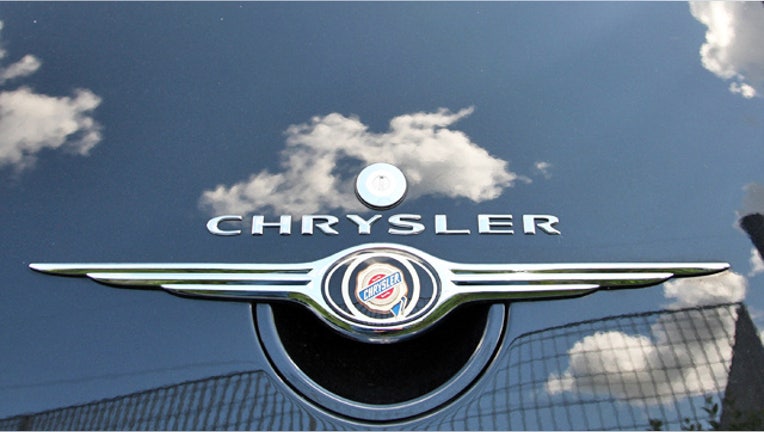 U.S. safety regulators have opened a probe into an estimated 110,000 heavy-duty Chrysler Group Ram pickup trucks with manual transmissions after reports that the vehicle had started when the clutch was not engaged.
The National Highway Traffic Safety Administration has opened a preliminary evaluation into Dodge Ram 2500 and 3500 pickups from model years 2004 through 2006 after receiving three complaints, including one involving a death, according to documents filed online. The problem was described as a possible failure of the clutch interlock switch.
A spokesman for Chrysler, a unit of Fiat Chrysler Automobiles, said the company was cooperating with the NHTSA's investigation.
A preliminary investigation is the first step in a process that could lead to a recall if regulators determine that a manufacturer needs to address a safety issue.
In one incident, a young child was able to enter the vehicle and start the ignition without the clutch depressed, according to the NHTSA filing. The vehicle then moved forward and struck and killed another child, the filing said.
In another case, a man working under the vehicle's hood was knocked to the ground but not injured when the problem occurred, according to the NHTSA filing.