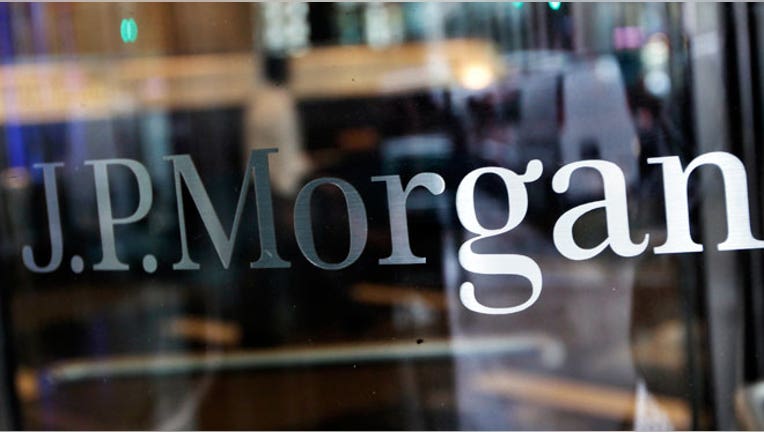 The U.S. credit union regulator sued JPMorgan (NYSE:JPM) and Washington Mutual late Friday over $2.2 billion in mortgage securities sold to credit unions that collapsed because of losses from the securities.
The suit is the third the regulator, the National Credit Union Administration, has filed against JPMorgan involving mortgage losses, and the second in the past month.
In December, it sued the bank over $3.6 billion in securities sold by Bear Stearns, which JPMorgan acquired during the financial crisis. In June 2011, the NCUA sued over some $1.4 billion in securities in which JPMorgan was the underwriter and seller. Both suits are still pending.
JPMorgan bought the assets of Washington Mutual in 2008 after it failed and was seized by regulators.
In the Friday lawsuit, the NCUA accused the bank of making misrepresentations in underwriting and selling mortgage-backed securities to U.S. Central, Western Corporate and Southwest Corporate federal credit unions.
The three credit unions became insolvent on the losses and were placed into NCUA conservatorship, the agency said.
"The damage caused by the actions of firms like Washington Mutual has been extremely expensive to contain and repair," NCUA board chairman Debbie Matz said in a statement announcing the lawsuit, "it's only right that the people who caused the damage be required to pick up that burden, as well."
The lawsuit adds to a growing list of cases JPMorgan, the largest U.S. bank, is fighting over conduct tied to the financial crisis, including the conduct of entities it acquired at the height of the crisis.
A JPMorgan representative could not immediately be reached for comment.
SIMILAR ACTIONS
In the past two years the agency has brought similar actions against Barclays Capital (NYSE:BCS), Credit Suisse (NYSE:CS), Goldman Sachs (NYSE:GS), RBS Securities (NYSE:RBS), UBS Securities (NYSE:UBS), Wachovia and others.
Most of the cases are pending, but it has settled claims against Citigroup (NYSE:C), Deutsche Bank Securities (NYSE:DB) and HSBC (NYSE:HBC) for around $170 million.
The credit union regulator has been trying to recover losses related to the failure of five institutions that it seized in 2009 and 2010 after they ran into trouble due to the crumbling housing market.
The wholesale credit unions have experienced more troubles than their retail counterparts because they did not face the same restrictions on permitted investments, leading to big losses during the financial crisis.