U.S. raises concerns on destroyed VW phones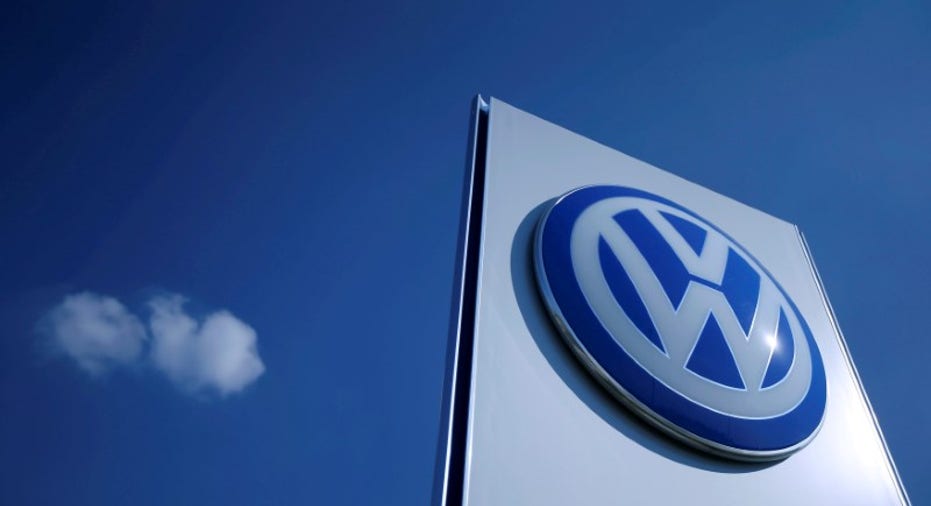 A U.S. agency involved in settlement talks with Volkswagen AG over its diesel emissions scandal raised concerns about nearly two dozen mobile phones destroyed or lost by the German carmaker.
The Federal Trade Commission said in a court filing dated Thursday there were 23 lost or broken mobile phones the FTC was not able to access, the agency said in the filing with the U.S. District Court in San Francisco.
The filing said the 23 lost or broken phones were "a bright red flag, especially when they include phones that belonged to important individuals." It did not identify who the "important individuals" were who used the phones.
In November, the FTC said in court documents that it has been investigating since March whether Volkswagen Group of America destroyed documents related to its "Dieselgate" scandal.
The filing by the FTC also said a witness sent by VW was unprepared to testify about the lost or damaged telephones. It did not identify the witness, but said the person was also unwilling to discuss the company's termination of an employee, Daniel Donovan, who the FTC said had told VW that data may have been improperly deleted.
The filing follows an effort by the agency in November to take additional testimony from Volkswagen.
In total, the world's second-largest automaker has agreed to spend up to $16.5 billion in connection with the emissions scandal, including payments to dealers, states and attorneys for owners.
That agreement includes up to $10.033 billion to buy back as many as 475,000 polluting cars and the $4.7 billion for zero emission and diesel pollution offset programs.
Volkswagen is in intensive talks with the U.S. Justice Department, the FTC, Environmental Protection Agency, California and lawyers for vehicle owners resolving the fate of about 80,000 polluting vehicles. It still faces an ongoing U.S. criminal investigation.
(Reporting by Diane Bartz and David Shepardson; Editing by David Gregorio)