U.S. Pending Home Sales Surge in October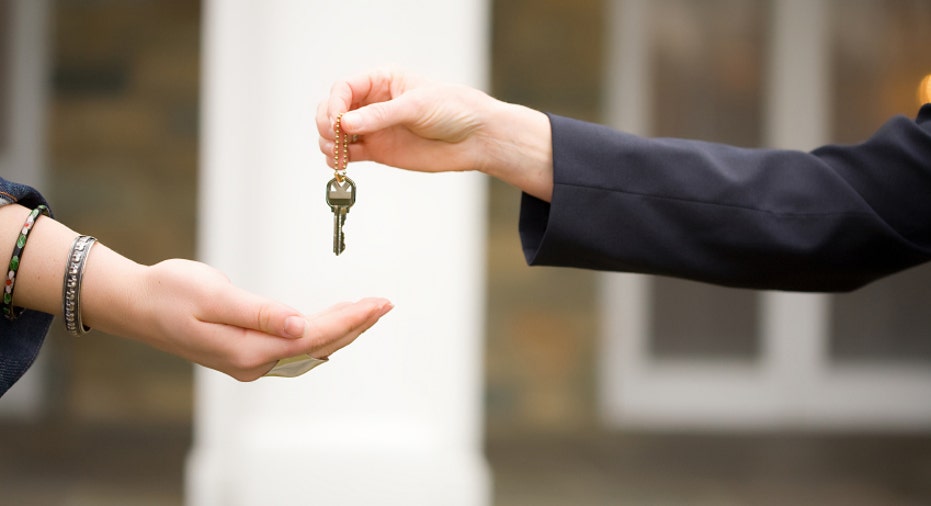 Pending sales of existing U.S. homes surged in October by the most in nearly a year as Americans took advantage of low interest rates for mortgages, data from a real estate trade group showed on Wednesday.
The National Association of Realtors Pending Home Sales Index, based on contracts signed in October, rose 10.4 percent to 93.3 from 84.5 in September.
That was the biggest monthly gain since November 2010.
Economists polled by Reuters had expected pending home sales to climb 1.5 percent.
"We hope this indicates more buyers are taking advantage of the excellent affordability conditions," said NAR economist Lawrence Yun.
The U.S. Federal Reserve has held short-term interest rates at nearly zero since 2008 and has expanded its balance sheet in a bid to get credit to businesses and households.
The Fed said in September it would renew its effort to help the housing market by reinvesting some of the maturing debt it holds into mortgage-backed securities.
That has helped bring 30-year mortgage rates to record lows.