U.S. Open Sponsor Lexus Has Big Plans for Oakmont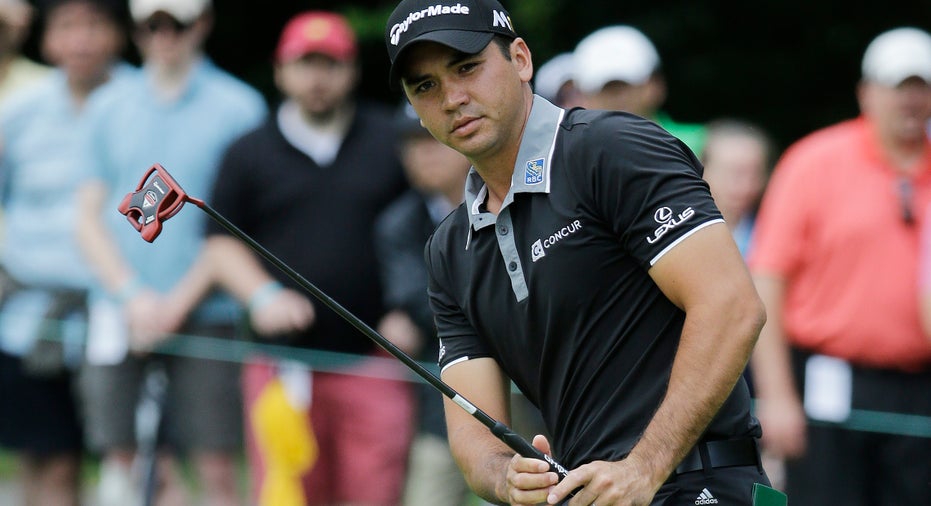 Lexus, one of the leading sponsors of the U.S. Open, is looking to generate buzz at Pennsylvania's Oakmont Country Club this week. The Toyota (NYSE:TM) luxury brand has plans for giveaways, interactive displays and meet-and-greets with Lexus-sponsored golfers.
In its 10th year as a U.S. Open sponsor, Lexus said Monday it will make over 300 vehicles available to players and United States Golf Association staff, and fans driving a Lexus can use one of 100 preferred parking spots reserved for owners.
Courtesy rides to and from the course in the Oakmont and Pittsburgh areas will be provided by UberLEXUS through Uber's mobile app. In May, Toyota invested in Uber and formed an alliance with the ride-hailing company, saying it would start leasing vehicles to Uber drivers.
Exclusive autograph sessions will include world No. 1 Jason Day, plus other golfers who have sponsorship pacts with Lexus. Oakmont visitors can also compete for a two-year lease of a 2016 Lexus RX 350 crossover. The lease will go to the first fan to make a hole-in-one in a virtual golf simulator.
Lexus expects its presence at the U.S. Open will connect the brand with potential new customers, as well as strengthen its relationships with existing owners.
"When we go to U.S. Open, we want to have strong branding, integration and customer experience," Steve Jett, national manager of digital media and engagement events at Lexus, told FOXBusiness.com. "At the end of the day, the reason it resonates so well is fans just expect to see golf, but what they get is an added experience."
Golf is a key piece of the Lexus marketing portfolio. Lexus renewed its sponsorship last year with the USGA, which runs the U.S. Open, to remain the group's exclusive automotive partner through 2020. In addition to its USGA partnership, Lexus sponsors 15 professional golfers including Day, Billy Horschel, Johnny Miller and Annika Sorenstam. Lexus also has sponsorship deals with Lydia Ko, the top-ranked player in the world, and Lexi Thompson, who is No. 3 in the Women's World Golf Rankings.
Jett said golf is a tough category for one brand to own from a marketing perspective, but Lexus has "been very successful with the USGA" and also performs well in other sports. For instance, Lexus is an active sponsor in cycling races. The company found that cycling fans tend to be affluent and have active lifestyles, Jett noted.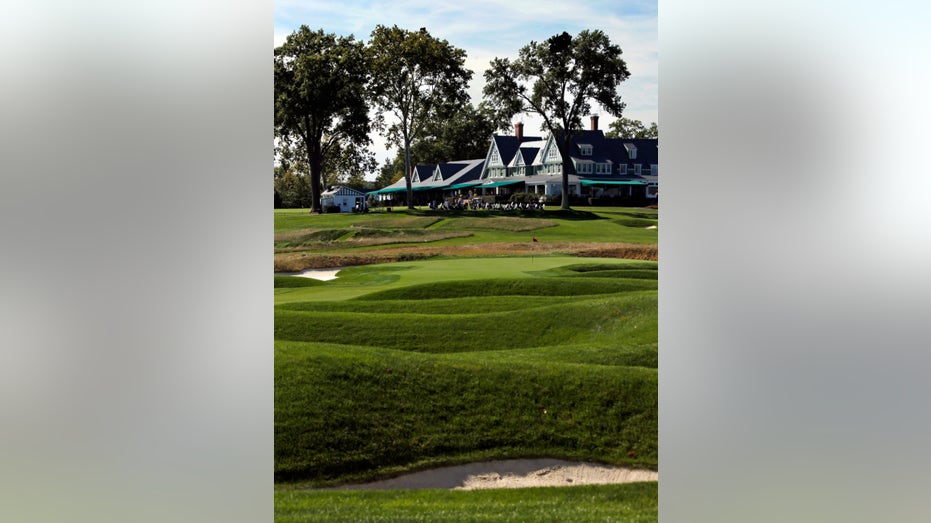 Golf's audience also includes affluent and active fans, making the U.S. Open a good fit for a luxury car maker such as Lexus.
"There are some parallels [between Lexus and sports]. You're talking about performance, which speaks to our driving experience. If you go to the U.S. Open, it's a young audience with people under 40 who are active. This is an audience we want to reach. Add on top of it, we want fans to have new experiences and share those experiences through social media," Jett said.
Lexus is one of five USGA corporate sponsors alongside American Express (NYSE:AXP), International Business Machines (NYSE:IBM), Rolex and Deloitte.
American Express, which renewed its USGA sponsorship with a multi-year agreement on Monday, said card members at the U.S. Open will be able to virtually play three of Oakmont's signature holes in the TrackMan Swing Zone, a professional-grade swing analyzer. Cardholders will also have access to a catered chalet with a view of the 18th hole, and American Express is giving out commemorative cups to cardholders who make a purchase of $10 or more at concession stands.
Sponsors also have ads lined up for the U.S. Open broadcast on 21st Century Fox's (NASDAQ:FOXA) FOX Sports. Twenty-First Century Fox is also the parent company of FOXBusiness.com.