U.S. oil prices dip on rising crude inventories, as US polls start closing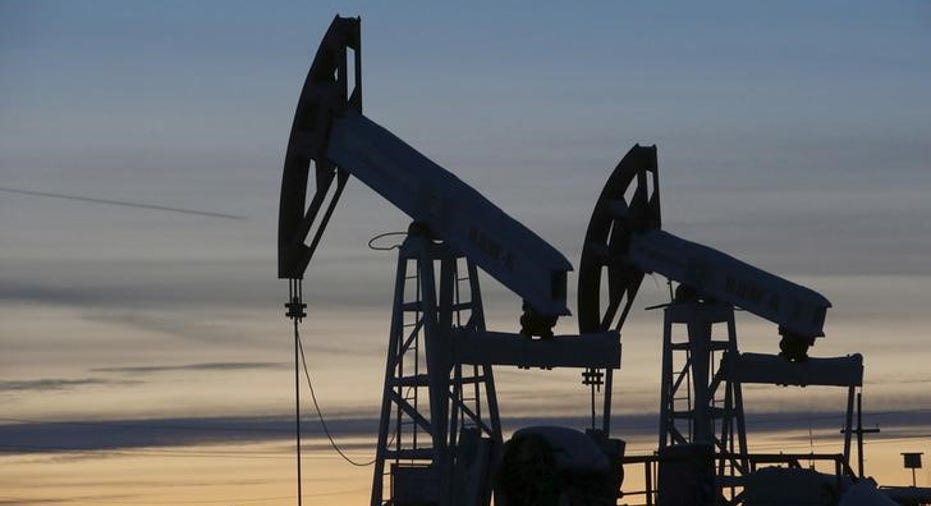 U.S. oil prices dipped early on Wednesday, weighed by a report of rising crude inventories, but trading was timid as the market was watching the first key U.S. exit polls being released.
U.S. West Texas Intermediate (WTI) crude oil futures were trading at $44.81 per barrel at 0011 GMT, down 17 cents from their last settlement.
Traders said volumes were low as the market observed U.S. presidential election exit polls coming out from 0000 GMT.
"Crude sold off slightly late in the New York (early Asia) session, as the American Petroleum Institute (API) crude inventory figures showed a 4.4 million barrel increase against an expected 2.2 million increase. The effect has been short lived as the street continues to buy commodities anticipating a Clinton victory," said Jeffrey Halley, senior market analyst at OANDA brokerage in Singapore.
"The main show today will be the U.S. presidential election results coming in over the Asia morning. We expect oil to vacillate up and down according to the whims of the incoming results," he added.
"Action today will be dictated by results from the U.S. election," said ANZ bank in a note.
Analysts were also still musing over mixed oil data coming out of China on Tuesday, which showed a fall in crude imports and a rise in exports of refined products like diesel or gasoline.
"Crude oil net imports fell to just 6.8 million barrels per day (bpd) in October, down from 8.1 million bpd the previous month. Although this is a very large drop, to the lowest monthly import level since January 2016, it is still up 8 percent year-on-year," Barclays bank said in a note.
Barclays said that the monthly decline was likely a result of falling government strategic stockpiling as prices in October were higher than now, making such purchases less attractive.
"Some (independent) 'teapot' refineries are also thought to have used up their crude oil import quotas for the year, and that may also be having a negative effect on crude oil import demand at the margin," the bank said.
(Reporting by Henning Gloystein; Editing by Michael Perry)