U.S. News & World Report: Best colleges of 2018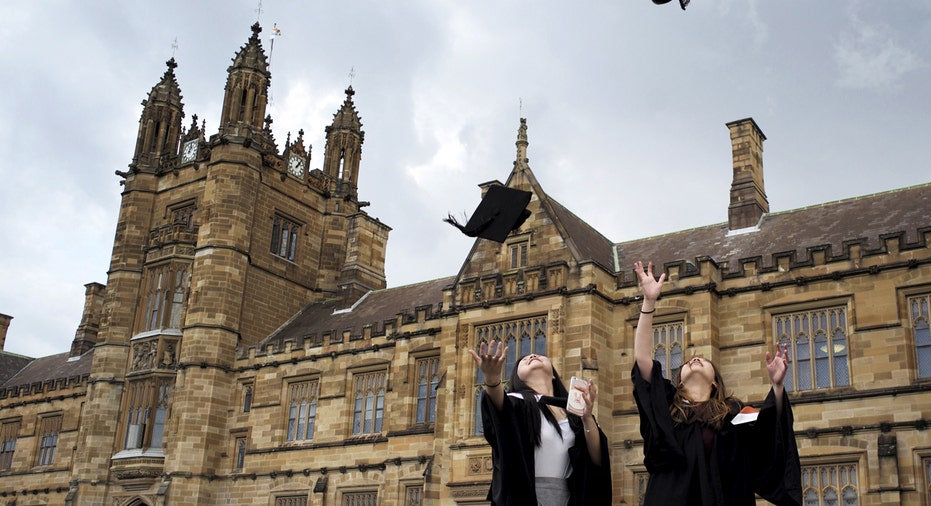 U.S. News & World Report has released its 2018 edition of Best Colleges, which features more than 1,800 colleges and universities. The rankings are based on 15 measures of academic quality including graduation and freshman retention rates. FOXBusiness.com rounds up the top 5 national universities:
1. Number 1: Princeton University (NJ)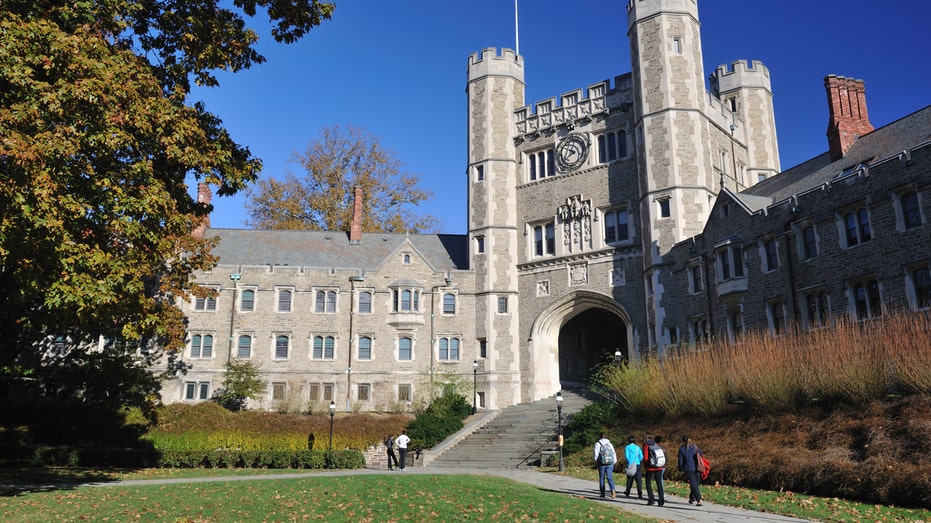 ---
The Ivy League institution takes the top spot on the Best National Universities list for the seventh year in a row. Princeton is among the oldest colleges in the United States and is well-known for its public and international affairs program, as well as its engineering program. Tuition and fees for the 2016-17 school year are $45,320.
2. Number 2: Harvard University (MA)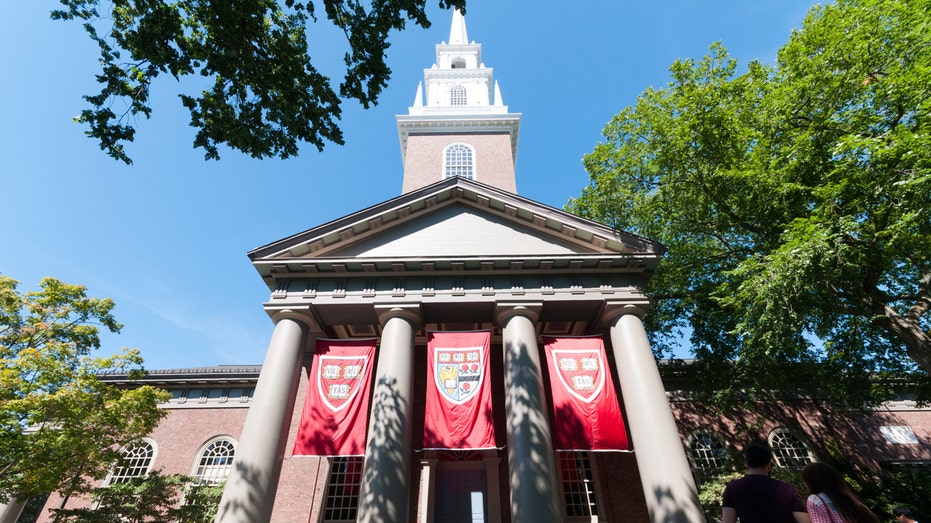 ---
Harvard, another Ivy League university, is located just outside Boston in Cambridge, Mass. Eight U.S. presidents graduated from Harvard including Franklin Delano Roosevelt and John F. Kennedy. It also has the largest endowment of any school in the world.
3. Number 3 (Tie): University of Chicago (IL), Yale University (CT)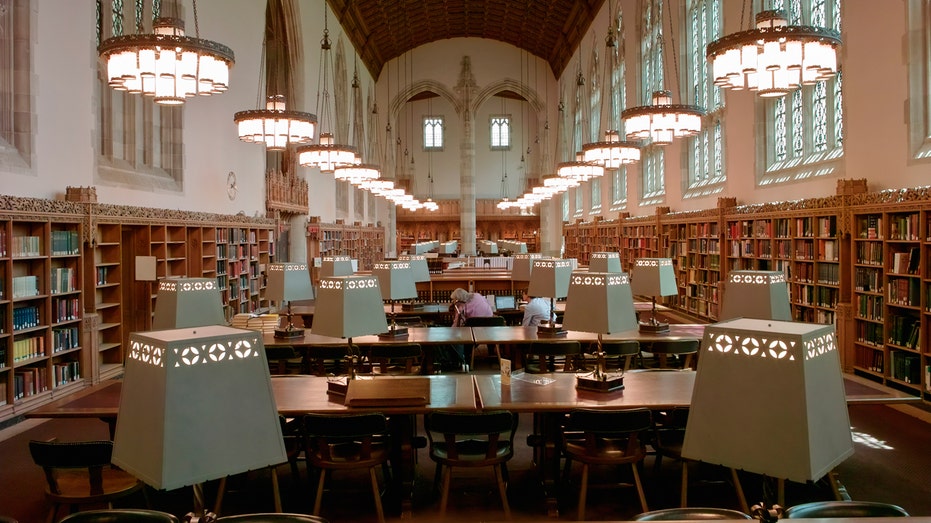 ---
Both private institutions, the University of Chicago and Yale share the third spot on this year's list. Chicago's tuition and fees are slightly more than $50,000 a year, while Yale's are just under $50,000 a year. They are also close in terms of selectivity, with Chicago boasting an acceptance rate of 8% and Yale 7%.
4. Number 5 (Tie): Columbia University (NY), Massachusetts Institute of Technology (MA), Stanford University (CA)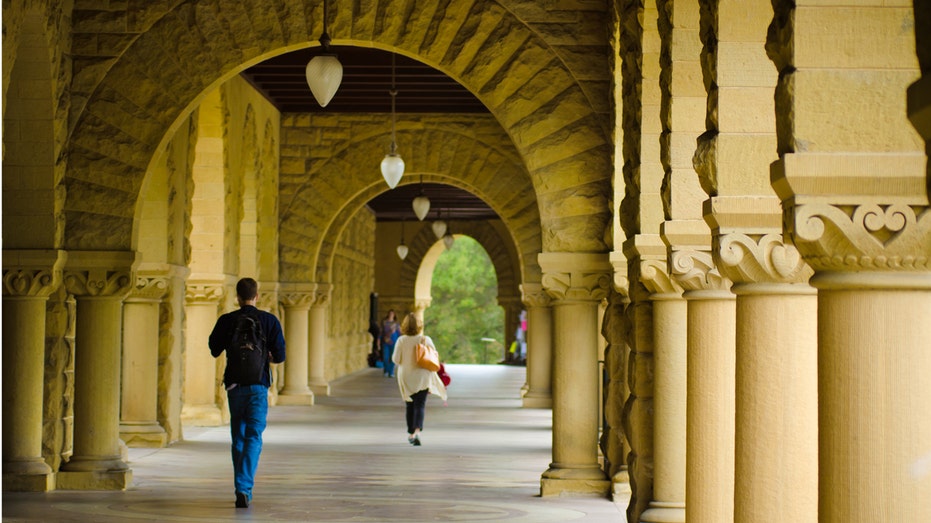 ---
Three schools share the fifth spot on the Best National Universities list, with Columbia being the only Ivy League. It's also the only of the three to be located in an urban setting (New York City). MIT meanwhile is the only of the three schools to specialize in science, technology, engineering and mathematics (STEM), whereas Columbia and Stanford are liberal arts-focused.