U.S. judge will not certify Deutsche Bank mortgage class action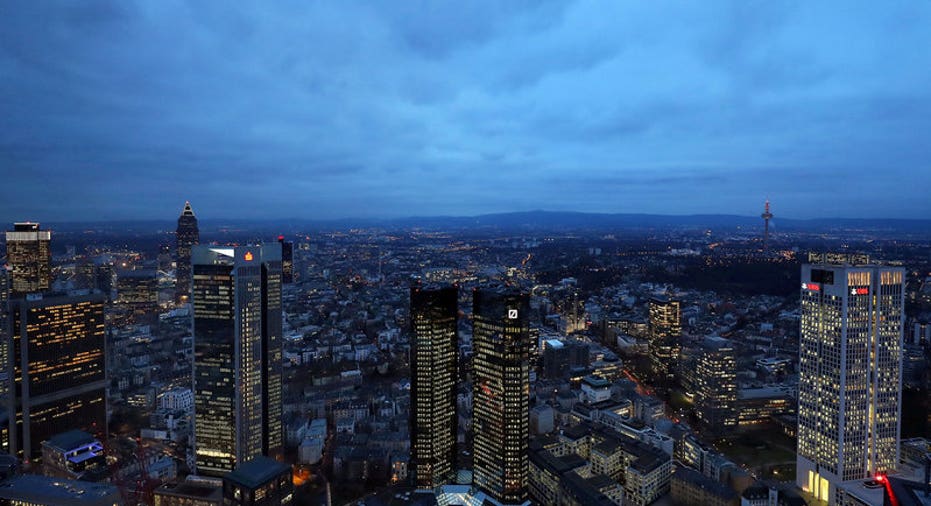 A federal judge on Tuesday said investors seeking to hold Deutsche Bank AG liable for causing $3.1 billion of losses by failing to properly monitor 10 trusts backed by toxic residential mortgages cannot pursue their claims as a group.
U.S. District Judge Alison Nathan in Manhattan said Belgium's Royal Park Investments SA/NV failed to show it was more likely than not that the proposed class was "sufficiently ascertainable" to justify class-action status.
The two-page denial was without prejudice, meaning Royal Park and its law firm Robbins Geller Rudman & Dowd may seek class certification later.
Nathan kept a decision outlining her reasoning under seal, saying it may contain material that Royal Park believes should not be made public. She asked both sides to advise within two weeks whether all or part of that decision can be made public.
Class certification can make it easier for plaintiffs to obtain higher recoveries at lower cost than if they sued individually.
Royal Park accused Deutsche Bank National Trust Co, in its role as bond trustee, of ignoring "widespread" deficiencies in how loans underlying the trusts were underwritten and serviced, and failing to require that lenders buy back defective loans.
The 10 trusts date from 2006 and 2007. Many investors have in recent years sued trustees, as well as lenders and underwriters, over losses on badly underwritten mortgages.
The case is Royal Park Investments SA/NV v. Deutsche Bank National Trust Co, U.S. District Court, Southern District of New York, No. 14-04394.
(Reporting by Jonathan Stempel in New York; editing by Grant McCool)