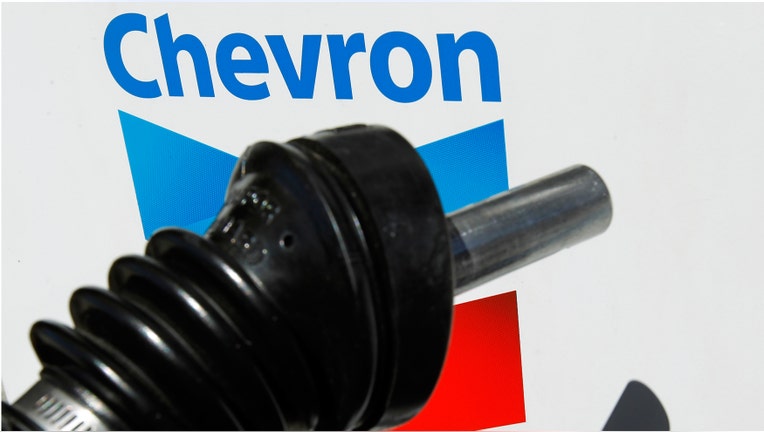 A U.S. federal judge ruled in favor of Chevron (NYSE:CVX) in a racketeering lawsuit against Steven Donziger on Tuesday, ruling that the American lawyer used "corrupt means" to secure a multi-billion-dollar pollution judgment against the oil giant in Ecuador.
The blue-chip integrated energy company said the decision was a "resounding victory," finally putting to rest years worth of legal battles and testimony.
"It confirms that the Ecuadorian judgment against Chevron is a fraud and the product of a criminal enterprise," Chevron said in a statement. "Any court that respects the rule of law will find the Lago Agrio judgment to be illegitimate and unenforceable."
U.S. District Judge Lewis Kaplan found "clear and convincing" and "voluminous" evidence that Donziger's legal team bribed an Ecuadorian judge to issue an $18 billion judgment in 2011 after a just six-week trial in favor of a group of villagers who had claimed Texaco, now a Chevron subsidiary, polluted an oil field over a three-decade period beginning in 1964.
The judgment was later halved to $9.5 billion.
Kaplan's ruling bars Donziger and the villages from collecting on the judgment or enforcing the ruling in the U.S. That, however, hasn't stopped them from pursuing claims in other countries.
Donziger has long claimed to be fighting for the Ecuadorian people to stop what he calls the "reckless operations" at fault for "widespread contamination and human suffering" in the Ecuadorian Amazon.
Attempts to reach Donziger through his website weren't immediately returned.
Shares of Chevron were up 0.92% to $115.90 in recent trade.