U.S. judge rejects BP bid to recoup some payments made for spill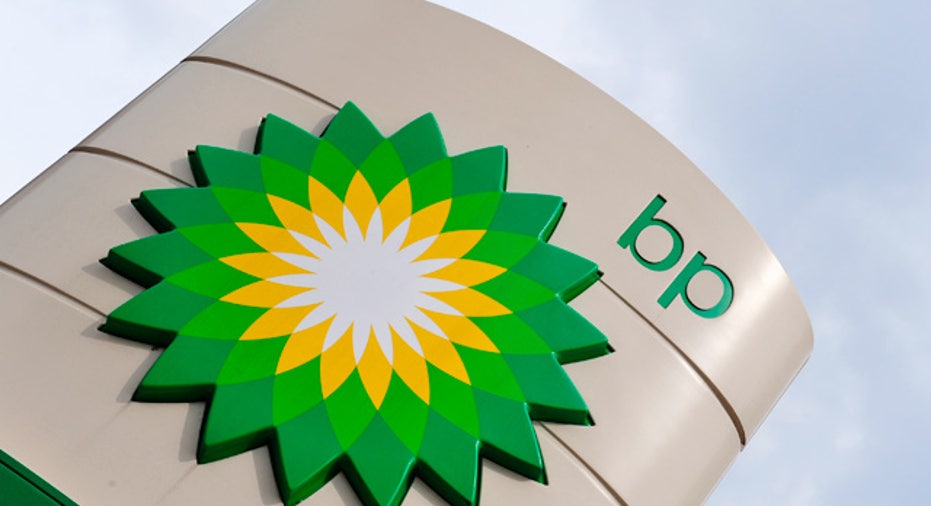 BP Plc cannot recoup what it says were inflated claims paid under a multi-billion dollar settlement program to compensate people hurt by the 2010 Gulf of Mexico oil spill, a U.S. judge ruled on Wednesday.
BP originally expected the payout program to cost $7.8 billion, but it has said the final bill, from the uncapped agreement that is handling thousands of claims, could be considerably higher.
The oil major has filed numerous motions to challenge what it says are excessive fees charged by the program's administrator, generous payments made under disputed accounting rules, and phony claims.
U.S. District Court Judge Carl Barbier in New Orleans has thrown out many of those complaints and turned the company down again on Wednesday.
BP said it would appeal as some of the payments were made before accounting protocols were tightened by the courts.
"Some of these overpayments were in the millions of dollars," a BP official said.
The oil company has sustained more than $42 billion in charges from the April 20, 2010 disaster aboard the Deepwater Horizon drilling rig that killed 11 workers and triggered the worst offshore oil spill in U.S. history.
Earlier this month, Barbier found the company "grossly negligent" for the spill, a finding that could greatly increase its fines under the federal Clean Water Act at the next phase of the ongoing civil trial in January, when penalties will be assigned.