U.S. judge deals PwC a setback at MF Global malpractice trial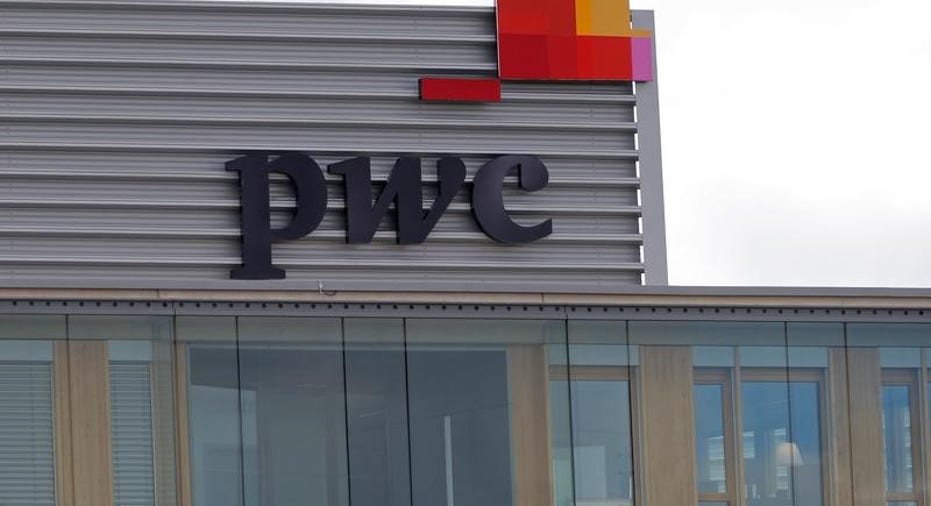 A federal judge has rejected PricewaterhouseCoopers LLP's bid to sharply restrict how the bankruptcy plan administrator for Jon Corzine's defunct brokerage MF Global Holdings Ltd pursues its $3 billion malpractice case against the auditor.
Ruling eight days after the trial began, U.S. District Judge Victor Marrero in Manhattan refused to force the administrator, which is seeking money for MF Global creditors, to stick to what PwC called its original theory of why MF Global went bankrupt on Oct. 31, 2011.
PwC said the administrator has in three years of litigation blamed the bankruptcy on a $6.3 billion European sovereign debt wager that the futures and commodities brokerage would not have made but for its negligent accounting advice.
But PwC said it was blindsided when the administrator at trial began blaming confusion and a lack of trust among customers, investors and lenders in MF Global's financial statements, which in turn were caused by PwC's advice.
The auditor sought to exclude all evidence supporting that theory, including testimony from Corzine, or get a mistrial.
But the judge said the administrator had blamed PwC before for the loss of confidence in MF Global, including during its lawyer's March 7 opening statement.
"Although PwC may well be surprised that some of the prior allegations in the case may differ from theory of causation the plan administrator has advanced up to this point at trial, because that theory has been disclosed before, PwC cannot at this late stage claim to be prejudiced," Marrero wrote.
Corzine, a former New Jersey governor and senator and Goldman Sachs co-chairman, has testified that the European debt wager was low-risk and ultimately paid in full, but the market did not understand it.
PwC has blamed Corzine's risky trading and business strategy for MF Global's collapse, and expects to win at trial "regardless of the causation theory," Rich Marooney, a lawyer for PwC, said in a statement after Marrero ruled.
The trial is expected to last five weeks.
The case is MF Global Holdings Ltd as Plan Administrator v PricewaterhouseCoopers LLP, U.S. District Court, Southern District of New York, No. 14-02197.
(Reporting by Jonathan Stempel in New York; Editing by Bernard Orr)