U.S. in Criminal Probe of eBay Employees: Report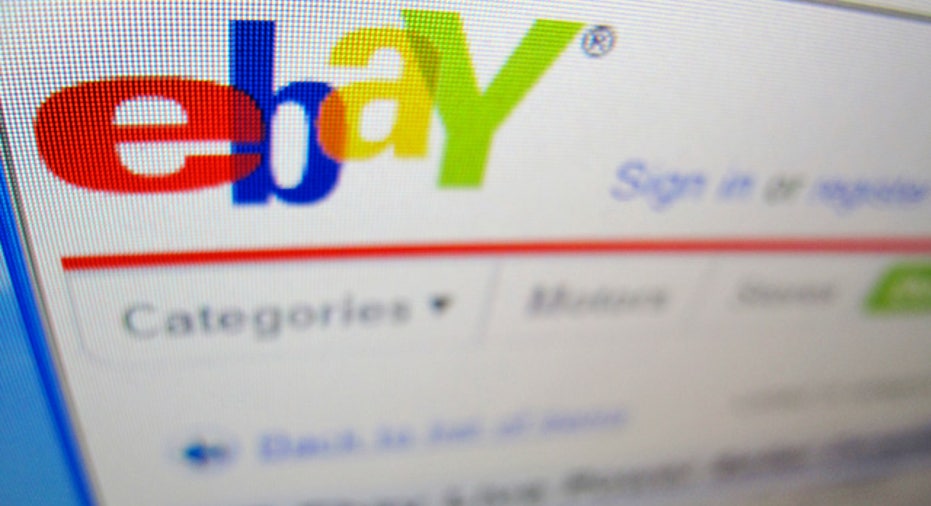 U.S. prosecutors have launched a criminal probe into whether eBay Inc employees misappropriated confidential information from classified ad service Craigslist, according to a copy of a grand jury subpoena obtained by Reuters.
The two companies have been feuding for years in civil court over allegations that online giant eBay used its Craigslist board seat to glean confidential information about the classified ad business as eBay prepared to launch a rival service.
An eBay spokeswoman, Amanda Miller, said the company would cooperate in any inquiry related to the disputes with Craigslist.
``EBay believes that Craigslist's allegations against eBay are without merit,'' Miller said in an email Tuesday. ``We will continue to vigorously defend ourselves, and we will aggressively pursue our claims against Craigslist.''
EBay shares traded at $29.27 Tuesday in after-hours trading, down slightly from their $29.40 close.
Last year, a Delaware's Chancery Court judge ruled that Craigslist properly removed an eBay representative from its board. The judge also ruled that Craigslist could not dilute eBay's 28.4 percent stake in the company.
The subpoena, issued by a federal grand jury in San Jose, Calif., last week on behalf of the U.S. Justice Department, seeks an array of information and documents, including those pertaining to eBay founder and Chairman Pierre Omidyar.
``In February 2005, Pierre Omidyar requested information about Craigslist's approach to adding new cities as well as advance notice of plans to launch in new cities,'' the subpoena alleged.
Omidyar could not immediately be reached Tuesday.
It was not clear Tuesday how many companies or individuals have received subpoenas. Northern California U.S. Attorney Melinda Haag declined to comment Tuesday.
Craigslist has been waging a separate civil lawsuit against eBay in a San Francisco court, involving many of the same allegations, according to court filings. That lawsuit is ongoing. (Reporting by Dan Levine and Alistair Barr in San Francisco, and Paris bureau correspondent Alexandria Sage; editing by Andre Grenon, Gary Hill)