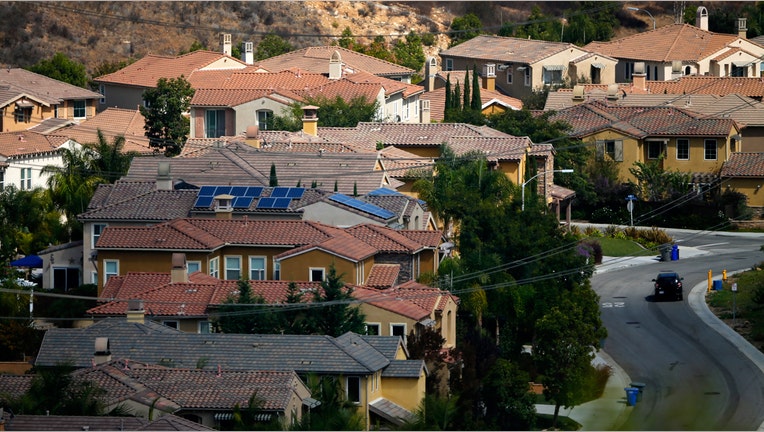 Incomes in the U.S. surged in 2015, delivering the first increase for family households in eight years.
The median annual household income -- the level at which half are above and half are below -- rose 5.2% from a year earlier, or $2,800, after adjusting for inflation, to $56,500, the Census Bureau said Tuesday.
The boost leaves household incomes around 1.6% below the 2007 level, before the last recession began.
The report also said the official poverty rate in 2015 was 13.5%, down 1.2 percentage points from 14.8% in 2014.
Write to Nick Timiraos at nick.timiraos@wsj.com