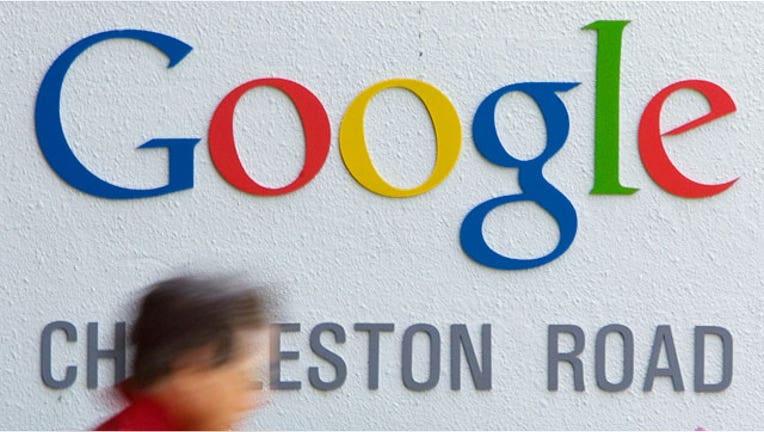 This week in technology we saw some of the big tech giants including Microsoft (NASDAQ:MSFT), Apple (NASDAQ:AAPL), Amazon (NASDAQ:AMZN) and Google (NASDAQ:GOOG) making some big headlines.A game changing move out of Microsoft to fend off Google Apps Microsoft moves its Office product to the cloud. It sounds wonky, but this product has the real ability to make working in a mobile environment easier for all of us. Microsoft unveiled Office 365, a cloud-based version of Microsoft Office. It is a new product that allows users to access Office from any mobile device and with a value proposition that appeals to businesses in theses cost-constrained times. Imagine accessing anything you use on your desktop at work on your mobile phone or anywhere you might go. The biggest challenge that Microsoft will face with be in not cannibalizing its desktop Office software product.
Keep up with the latest technology news on the FOX Business Technology Facebook page.
The U.S. Government wants information from Google and it isnt alone The U.S. Government made over 4,000 inquiries into Google for information about its users or requested content be removed from its services just in the second half of 2010. The shocking thing is that it wasnt alone. Google, in an attempt to be a world leader in transparency and encourage other web companies to be open about requests they get, published its Transparency Report. In it, it shows which governments asked Google for information. On the surface, it seems like a troubling issue for Google users, but in an interview Google said every company on the Web gets these sorts of requests and that it is just trying to be open about it.
Putting Buzz behind it, Google creates a mad dash for Google+ If you were able to get your hands on a Google+ invitation consider yourself lucky. After a failed endeavor in social networking, Google launched another attempt to thwart Facebooks dominance on Wednesday with the unveiling of Google+. The beta test was released to an undetermined and limited number of users, creating an online clamoring for invitations. Whether or not the buzz will indicate long-term success remains to be determined. But so far, it has managed to grab attention that Google Buzz was unsuccessful at getting.
Angry Birds coming to a big screen near you Angry Birds wont just be an addiction for you on your tablet or smartphone. The company that makes the hit game is beefing up its staff to create a feature movie for the big screen. Already, the franchise has put the pig and bird characters into short films that have been a huge hit with fans. Not one but two new iPhone releases coming this September? A Deutsche Bank analyst issued a report that made headlines, saying Apple will release both a high-end iPhone 5 and low-end iPhone 4S this fall to satisfy both markets. The good news is that well only have to wait two months to figure out whether the rumors are true.Amazon drops 10,000 California partners because of new state sales tax California has become the latest state to attempt to collect sales tax from online retailers like Amazon.  The online retail giant has responded to a bill the state passed by notifying over 10,000 affiliates in the state that it plans to drop them from its network. The lack of state sales tax has been a source of competitive advantage for Internet companies like eBay and Amazon, something that traditional retailers have been vocal about contesting.Tune into FOX Business from 2-3p.m. ET every weekday as Shibani Joshi covers the hottest stories in tech.