U.S. Gives States $300 Million for Child Health Coverage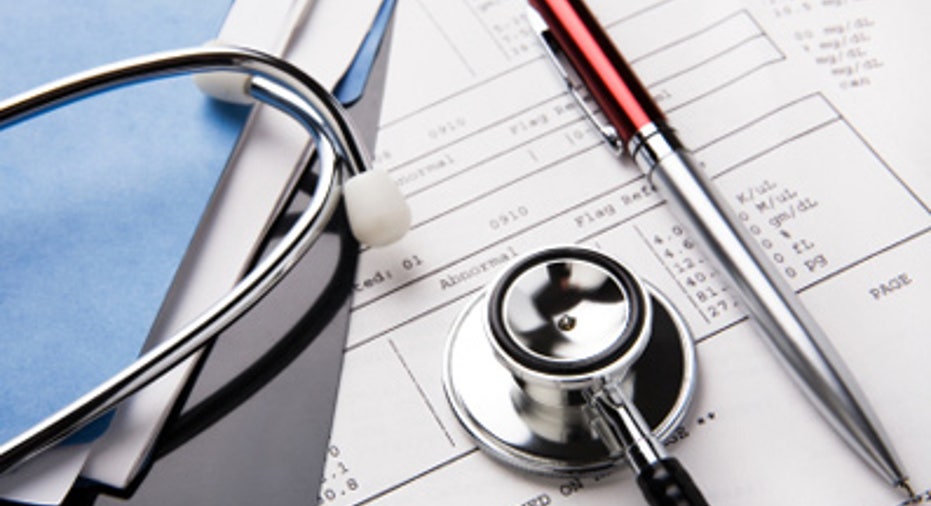 Nearly $300 million in bonus payments have been awarded to 23 states for providing health coverage for children, the U.S. Department of Health and Human Services said on Wednesday.
To qualify for the bonuses, states needed to surpass a specified enrollment target under the Medicaid program for low-income Americans and adopt procedures that make it easier for children to enroll and retain coverage under Medicaid and the Children's Health Insurance Program (CHIP).
The performance bonus payments are designed help offset costs states incur when they enroll lower income children in Medicaid. They are funded under the 2009 Children's Health Insurance Program Reauthorization Act.
Since CHIP was reauthorized in 2009, the number of children with insurance has risen by 1.2 million, according to the Centers for Disease Control and Prevention.
The 23 states eligible for performance bonuses are: Alabama, Alaska, Colorado, Connecticut, Georgia, Idaho, Illinois, Iowa, Kansas, Louisiana, Maryland, Michigan, Montana, New Jersey, New Mexico, North Carolina, North Dakota, Ohio, Oregon, South Carolina, Virginia, Washington, and Wisconsin.