U.S., Facebook in Settlement Talks Over Deceptive Behavior Allegations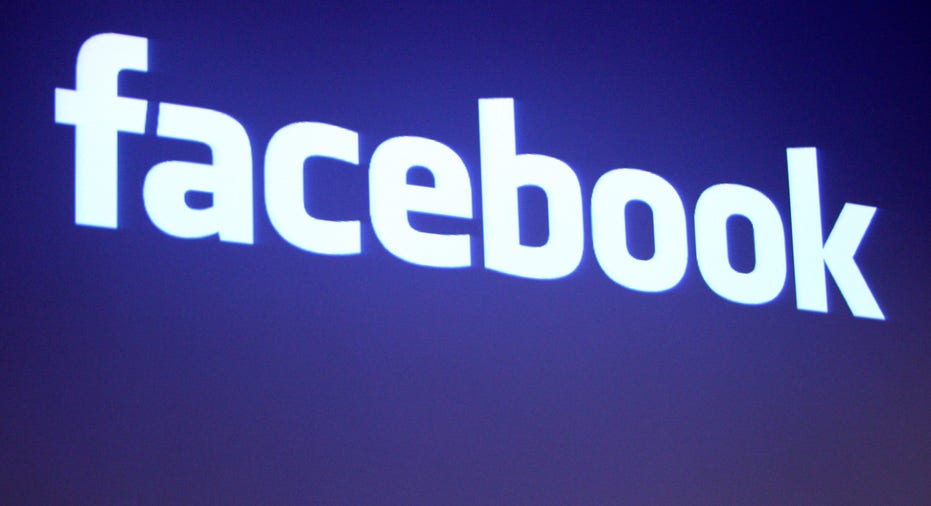 Facebook Inc. is finalizing a proposed settlement with federal trade regulators over charges it engaged in deceptive behavior when changing its privacy settings, according to people familiar with the situation.
The proposed settlement with the Federal Trade Commission (FTC), which is awaiting final approval from agency commissioners, would require Facebook to obtain "express affirmative consent" if Facebook makes "material retroactive changes," some of the people said.
The agreement would require Facebook to submit to independent privacy audits for 20 years, the people said.
Google Inc. agreed to similar audits in March, when it settled FTC charges of falsely representing how it would use personal information.
A spokeswoman for the FTC declined to comment.
The settlement stems from an investigation that dates to December 2009, when Facebook changed its privacy settings. At the time, Facebook founder and CEO Mark Zuckerberg described the changes as a "simpler model for privacy control."
The changes made aspects of users' profiles -- such as name, picture, city, gender, and friends list -- public by default. Previously, users had to choose the audience for this information.