U.S. crude output for 2018 to rise by 300,000 bpd: EIA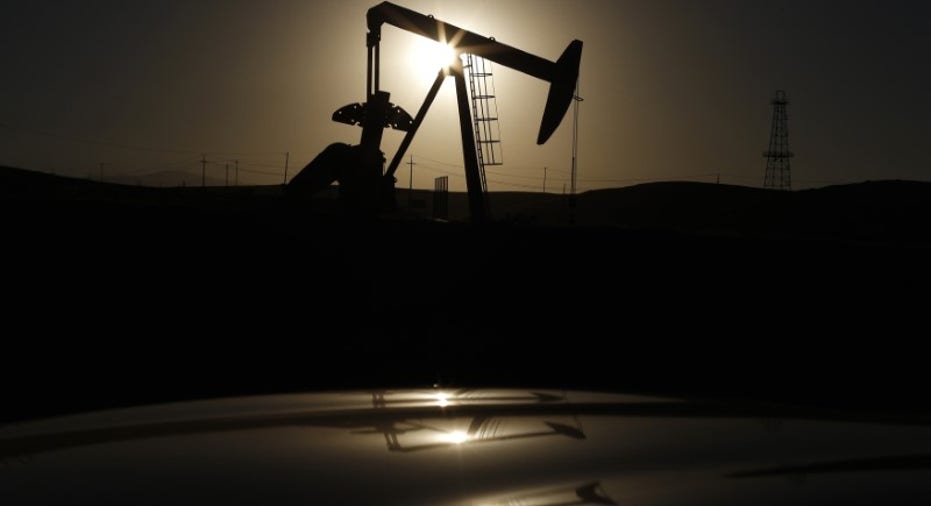 The U.S. Energy Information Administration expects U.S. crude oil production in 2018 to rise by 300,000 barrels per day (bpd) year-on-year, according to its monthly short term energy outlook released on Tuesday.
The agency said that crude production will rise to 9.3 million bpd next year from 9 million bpd in 2017. It revised its 2017 U.S. crude output figure to rise by 110,000 bpd from last month's forecast of a 80,000 bpd year-over-year decline.
Meanwhile, U.S. oil demand for 2018 is set to grow by 370,000 bpd to 20.22 million bpd. For 2017, demand is forecasted to grow by 260,000 bpd compared to 240,000 bpd growth forecast previously.
(Reporting by Catherine Ngai; Editing by Marguerita Choy)