U.S. Consumer Sentiment Hits 5-Month High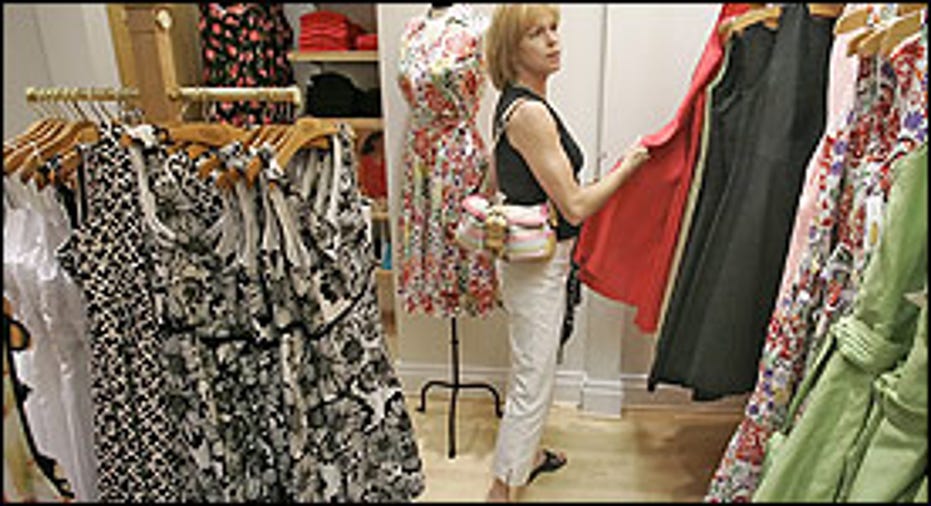 U.S. consumer sentiment rose to its highest level in five months in early November as Americans felt better about the economic outlook, a survey released on Friday showed.
The Thomson Reuters/University of Michigan's preliminary reading on the overall index on consumer sentiment rose to 64.2 from 60.9 the month before, topping the median forecast of 61.5 among economists polled by Reuters.
The survey's gauge of consumer expectations climbed to 56.2 from 51.8. While respondents were no more positive about the current state of the economy, they were less likely to expect it to worsen in the year ahead, the survey said.
The survey's barometer of current economic conditions nudged up to 76.6 from 75.1.
All three main indexes were at their highest level since June.
The view on the labor market was less pessimistic with 27 percent expecting unemployment to rise, down from 43 percent three months ago.
Consumers remained gloomy about their own finances with more respondents reporting their finances had worsened than improved. Just one in five consumers expected improvement in the year ahead.
"Overall, it is still likely that real consumer expenditures will not be strong enough during the year ahead to enable the higher rates of economic growth needed to offset the negative grip of income and job stagnation on consumer spending," survey director Richard Curtin said in a statement.
"Although improved, a renewed downturn in the economy still has an uncomfortably high probability of occurring."
Still, vehicle buying plans improved as 60 percent of consumers said buying conditions were favorable, helped by  price discounts. Consumer spending accounts for about 70 percent of U.S. economic activity, making it crucial for a strong recovery.
"Things are better than they were a year ago and it normally takes these sentiment indicators time to turn around," said Steve Blitz, senior economist at ITG Investment Research in New York.
"Assuming the U.S. manages to avoid recession in the next six to nine months because of what's happening in Europe and what may be happening in China, I would expect this number to continue to improve."
Wall Street held on to gains immediately following the data, though investors were more focused on progress in the euro zone debt crisis as Italy moved to implement tough austerity measures.
The survey's one-year inflation expectation held steady at 3.2 percent, while the survey's five-to-10-year inflation outlook eased to 2.6 percent from 2.7 percent, its lowest since March 2009.