U.S. Confidence on Health Care Spending Rises: Poll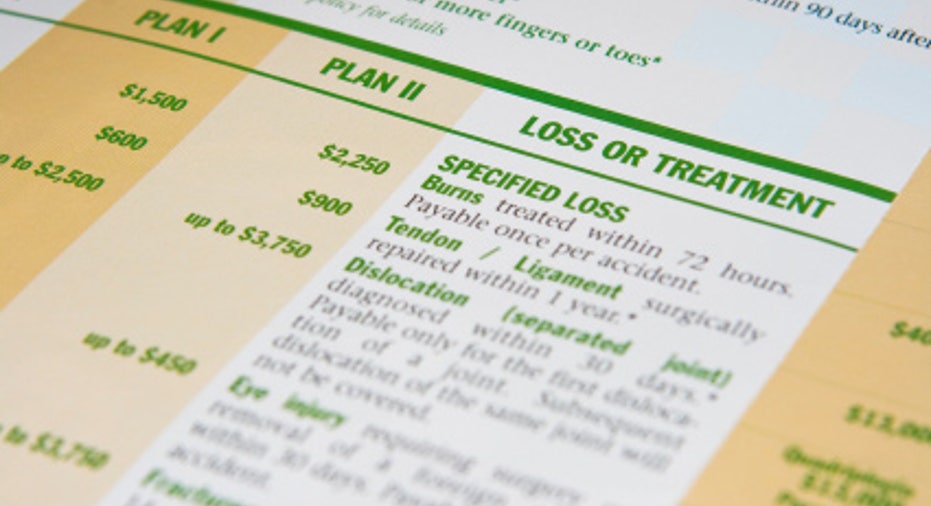 Americans are more optimistic about their ability to pay for health-care services in the coming months, particularly for elective surgeries, according to a survey issued on Thursday.That attitude could translate into an improvement for health-care providers and medical companies after U.S. consumers cut back on health services in recent years because of the recession.Companies from health insurers to medical device makers have assumed that patients will head back to the doctor's office in a significant way this year, but there has been scant evidence of that so far.
According to the Thomson Reuters Consumer Healthcare Sentiment Index, Americans were more confident they could afford health care in the next three months after reporting greater difficulty handling medical bills in the past three months.
"There seems to be a return to perhaps cautious optimism about the next three months," said Julie Shook, product director for the Healthcare & Science business at Thomson Reuters. "They are predicting a significant improvement in their ability to pay for and access health-care services."The Thomson Reuters Pulse Healthcare Survey polls more than 100,000 U.S. households annually on health-care behaviors. The Consumer Healthcare Sentiment Index is based on responses from a survey subset of 3,000 respondents each month.
The index was launched in December 2009 with a baseline measure of 100. It fell to a low of 95 in July 2010, but regained ground to 98 in January 2011.
The component of the index that asks whether people are more optimistic about their ability to pay for health care in the future rose 3% in January compared to its level in December.Shook pointed to elective surgeries -- which can include procedures that are medically needed but not urgent -- as an area Americans appear more sure they will not delay or cancel."Throughout 2010, elective surgery was the thing they were most likely to say they would delay or cancel," Shook said. "That apparently has turned around."
Conversely, Americans appear most likely to delay or not fill prescriptions in the months ahead, according to survey responses.
In the January results, respondents said that in the prior three months they had reached a high in difficulty in paying for health care, possibly as they focused spending on shopping for year-end holidays, Shook said.
"The three months just completed we had an all-time high in difficulty and that resulted primarily in them postponing or delaying filling, or not filling, prescriptions," Shook said.