U.S. coal miner Peabody strikes deals in push for bankruptcy exit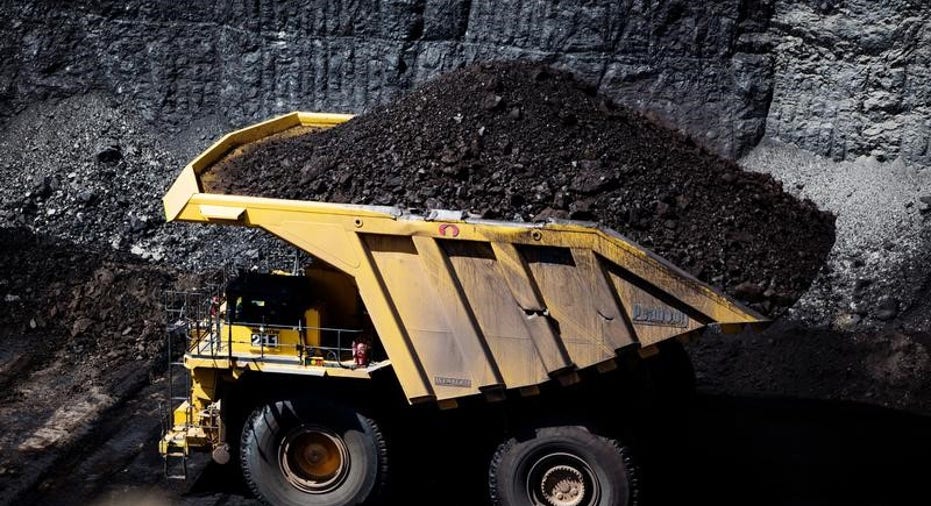 ST. LOUIS (Reuters) - Peabody Energy Corp, the world's largest private sector coal miner, struck a series of last-minute deals with some opponents of its plan to exit an $8 billion Chapter 11 bankruptcy, lawyers said in court on Thursday.
One of the settlements was with a group of individual investors who had argued they were wrongly blocked from a private stock sale meant to raise financing for the company.
The investors will drop a lawsuit against Peabody and other parties involved in the bankruptcy following a deal reached late Wednesday, Peabody lawyer Heather Lennox said at hearing in U.S. Bankruptcy Court in St. Louis to approve the broader reorganization plan.
Peabody's plan, which envisions cutting debt to about $2 billion, is still facing objections from a small group of creditors who have complained about Peabody's estimated valuation and the terms of its $750 million private stock sale.
U.S. Bankruptcy Judge Barry Schermer, who is overseeing the case, will also hear objections from shareholders, whose stock will be wiped out in the reorganization, environmental group Sierra Club and a U.S. bankruptcy watchdog.
Peabody settled earlier objections over its environmental liability policy by agreeing to cover $1.14 billion of future mine cleanups with third-party bonds.
The reorganization plan also includes a big stock bonus for Peabody's top management.
(Reporting by Tracy Rucinski; Editing by Cynthia Osterman)