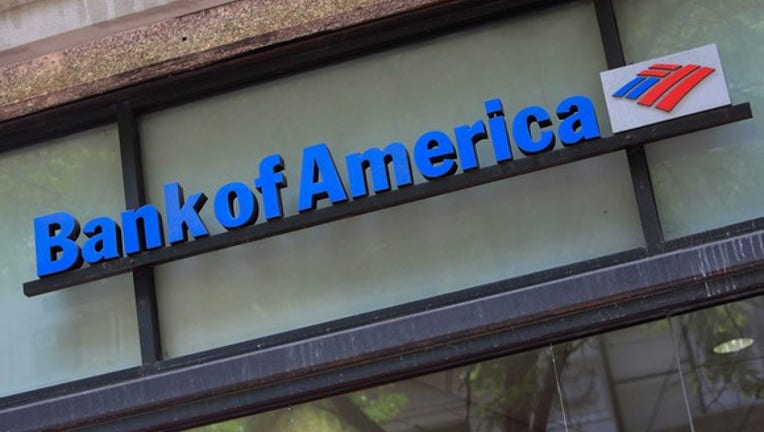 The Office of the Comptroller of the Currency earlier this month sent formal letters to large and regional banks seeking information about sales practices and incentive-compensation structures following the Wells Fargo & Co. scandal, people familiar with the requests said.
The OCC sent letters to banks under its supervision including J.P. Morgan Chase & Co., Bank of America Corp. and Citigroup Inc., these people said. The requests followed earlier, informal questions about those practices.
Wells Fargo opened as many as 2 million accounts using unauthorized or fictitious customer information. That has sparked a slew of federal and state investigations, including by the Justice Department, and led to its CEO resigning earlier this month. It has also called into question what practices exist at other banks and whether Wells Fargo is isolated in its retail-banking problems.
Regional banks under the OCC's supervision including Santander USA, the 29th largest U.S. bank by assets, also received a letter on the topic. Some banks had about two weeks to respond to the requests, which involve retail banking practices over a number of years, some of the people said.
"We don't know why there was a rush," one of these people said, adding that there was "mounds" of information to deliver.
Comptroller Thomas Curry said during a Sept. 20 Senate Banking Committee hearing that the regulator would "review the sales practices of all the large and midsize banks the OCC supervises and assess the sufficiency of controls with respect to these practices." He referred to it as a "horizontal review," meaning it spans across many banks.
An OCC spokesman confirmed the reviews Mr. Curry mentioned are under way.
At the same hearing, Consumer Financial Protection Bureau Director Richard Cordray said his agency "will certainly follow up as aggressively here" as its other bank investigations. Some bankers said it is likely the OCC will share information it receives from the banks with the CFPB.
The banks also heard from the OCC informally after Wells Fargo's Sept. 8 settlement announcement and answered questions prior to Mr. Curry's Senate testimony, these people said.
Some of these banks also fielded questions from the Federal Reserve about similar topics prior to Fed Chairwoman Janet Yellen's testimony at a contentious House Financial Services committee hearing on bank regulation. Ms. Yellen said in her Sept. 28 testimony that the Fed has launched a broad review of big-bank compliance regimes.
"We are undertaking a look comprehensively not only in the consumer area but compliance generally because there have been a very disturbing pattern of violations," she said.
The banks also responded to media and analyst questions on the topic during third-quarter earnings calls in mid-October.
J.P. Morgan Chief Financial Officer Marianne Lake said on an earnings call with media on Oct. 14 that the bank has identified a few instances of problems with its employees' sales tactics but they weren't "systemic."
She said the bank conducted a "deep dive" into its sales practices in the aftermath of Wells Fargo's sales sham. "We can't have zero defects," Ms. Lake said on the call. "If we find someone who's abusing our code of conduct we will take action."
Citigroup CFO John Gerspach was asked during its earnings media call on the same day if the bank had heard from regulators. He replied that the OCC has been pretty public in saying it intends to look at sales practices across the industry. He also said Citigroup had reviewed its sales practices but hadn't identified the types of problems that were at Wells Fargo.
Write to Emily Glazer at emily.glazer@wsj.com and Christina Rexrode at christina.rexrode@wsj.com