U.S. Bancorp Reports 6.7% Jump in 1Q Net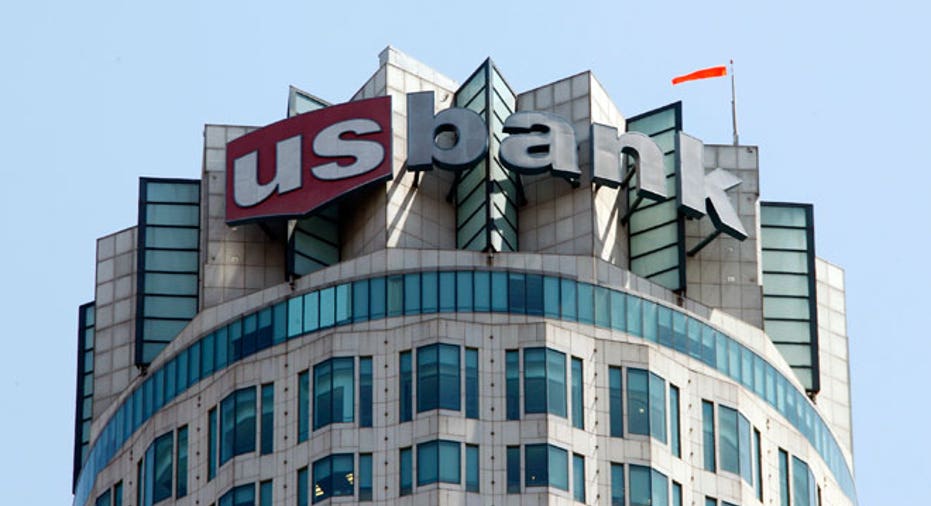 U.S. Bancorp reported on Tuesday its first-quarter earnings rose 6.7% to $1.43 billion, while the nation's largest regional lender missed Street estimates for overall revenue amid an 11% drop in mortgage banking revenue.
The company's profit fell in line with analysts' projections of 73 cents a share, up from $1.34 billion, or 67 cents a share, in the year-earlier period.
Revenue during the latest period dipped 1.1% to $4.87 billion, while analysts were looking for $5.03 billion.
U.S. Bancorp did benefit from demand for commercial loans, as it recorded average loan growth of 5.8% from a year ago.
Amid low interest rates that continued in the latest quarter, net-interest margin narrowed to 3.48% versus 3.60% from the prior year.