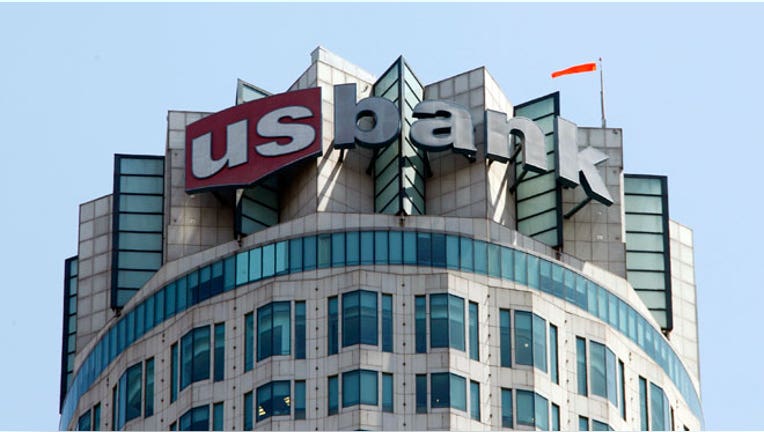 Led by rebounding mortgage lending, U.S. Bancorp (NYSE:USB) on Wednesday posted a 16% increase in third-quarter profit and higher sales.
The Minneapolis-based bank reported net income of $1.47 billion, or 74 cents a share, compared with a year-earlier $1.27 billion, or 64 cents, matching average analyst estimates in a Thomson Reuters poll.
Revenue for the three-month period climbed 8% year-over-year to $5.18 billion from $4.8 billion, above the Street's view of $5.15 billion. Net interest income increased by 6.1%.
Average total loans grew 7.3% over the same quarter in 2011, led by an 18.8% and 21% increase in total commercial loans and commercial real estate commitments, respectively.
U.S. Bancorp booked $66.6 billion in new lending activity during the quarter, which included $35.7 billion of new and renewed commercial and commercial real estate commitments and $28.5 billion of mortgages.
The bank's shares climbed 1.9% to $34.26 Wednesday morning.
"We posted positive operating leverage on both a year-over-year and linked quarter basis, and we achieved these results despite an economy described as only modestly growing and burdened by uncertainty," U.S. Bancorp CEO Richard Davis said in a statement.
Strong mortgage banking activity last quarter contributed to the bank's growth in fee income, residential real estate loans and loans held for sale, Davis said.
The overall credit quality of U.S. Bancorp's loan portfolio continued to improve during the quarter led by a 19.6% decline in net charge-offs.
The bank said it expects the downward trend in charge-offs and non-performing assets to continue in the current quarter.