U.S. Appeals Court Greenlights FHFA Suit Against UBS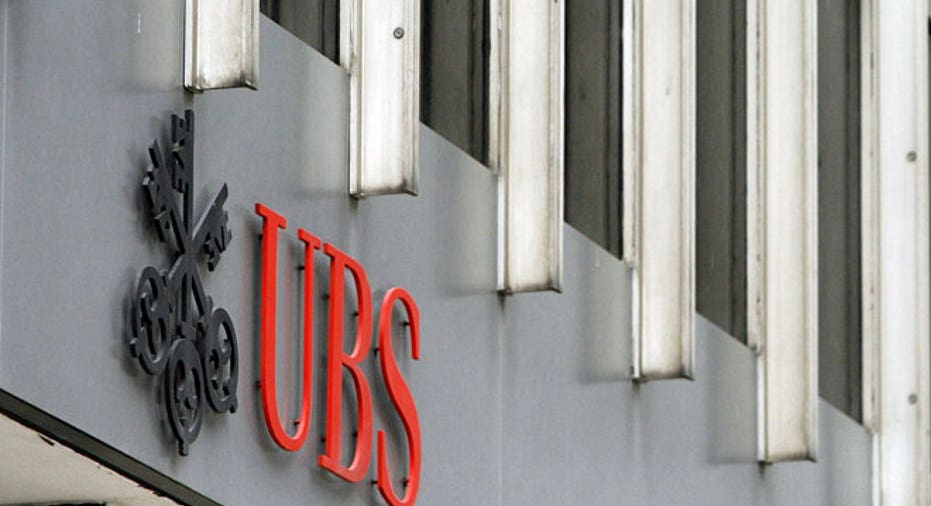 A federal appeals court in New York said on Friday that the Federal Housing Finance Agency can proceed with its lawsuit against UBS AG over mortgage losses at Fannie Mae and Freddie Mac.
In rejecting UBS' request to dismiss the case, the 2nd U.S. Circuit Court of Appeals said that FHFA's case was timely because it began within three years after the agency became the conservator for Fannie Mae and Freddie Mac. The 2nd Circuit also said the FHFA had standing to pursue the case.
The decision upheld a lower court ruling that also rejected UBS' bid to dismiss the lawsuit.
The case is Federal Housing Finance Agency v. UBS Americas Inc et al, 2nd Circuit Court of Appeals, No. 12-3207.