Tyson Foods says inquiry into price-fixing claims is closed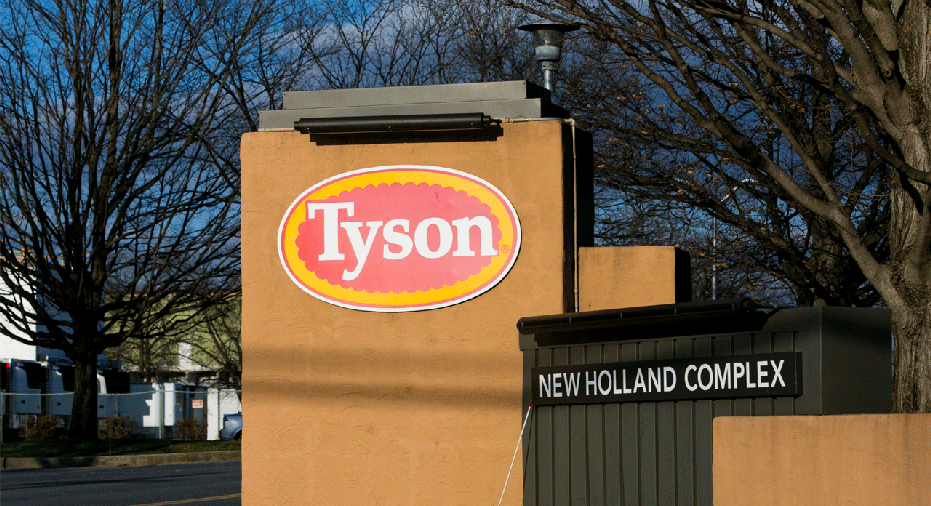 Tyson Foods says an investigation into allegations of price-fixing has ended and that it likely won't face disciplinary action from federal regulators.
Arkansas Business reported Friday that the Springdale, Arkansas-based meat producer had received a letter from the Securities and Exchange Commission that the investigation was over.
Some Tyson shareholders had alleged Tyson and its competitors suppressed the nation's poultry supply to drive up prices. A federal judge dismissed the lawsuit last month. Tyson said it received a letter from the SEC on Tuesday saying the commission's staff did not intend to recommend enforcement action against the company.
Shares in Tyson, one of the world's largest meat producers, were trading at $63.66 on Friday, down 20 cents.