Twitter's IPO Banker Named CFO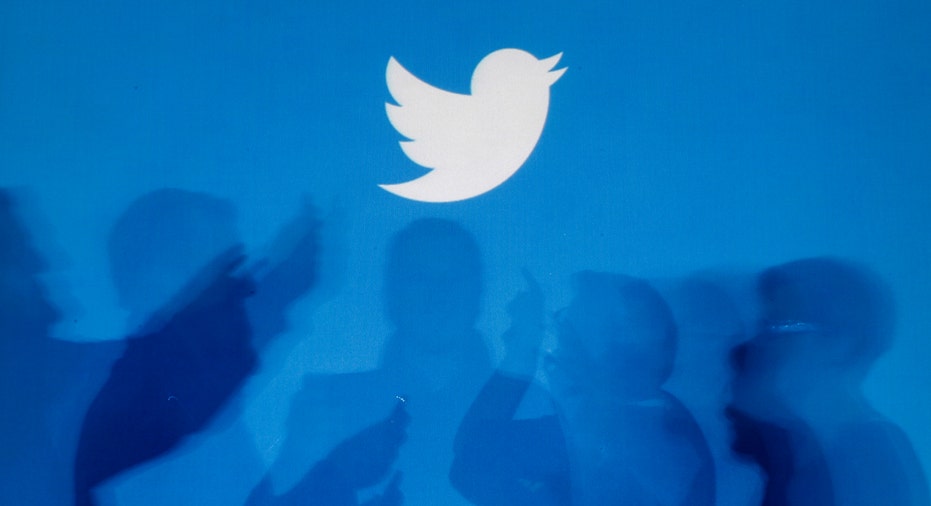 After leading Twitter through its initial public offering last fall, Anthony Noto will be replacing Twitter's chief financial officer, Mike Gupta. The transition will happen over the next 30 days and then Gupta will begin a new role as senior vice president of strategic investments.
Noto was co-head of the technology banking team at Goldman Sachs (NYSE:GS) through May, before departing for Coatue Management. He was previously CFO of the NFL and was a technology analyst at Goldman before that.
"I could not be more excited about joining the @Twitter team & helping them reach every person in the world. #indispensable," Noto tweeted.
Noto will be heavily compensated for his new responsibilities at Twitter. In addition to his $250,000 salary, Noto will be receiving 1.5 million shares, currently worth about $65 million.
"Noto brings tremendous Street credibility and he has deep relationships with investors," said Neil Doshi, analyst at CRT Capital.  "Mr. Gupta was never the CFO of a public company, and given how the stock has been performing since [Twitter] reported [fourth quarter 2013] results, we believe that the board wanted accountability."
Although Twitter shares initially surged following its November IPO, the stock then encountered a dip of equal magnitude. Twitter shares are still down 33% year-to-date, despite 32% gains in the past month.
This is not the first management shakeup at Twitter in recent weeks. COO Ali Rowghani stepped down in June, as did Twitter's head of media, Chloe Sladden.
Twitter has introduced several new revenue streams this week. Twitter "Buy Now" buttons appeared Monday, in an apparent effort to facilitate e-commerce transactions.
Twitter also acquired TapCommerce on Monday, an advertising technology firm focused on re-targeting existing app users. Ads for app installations were also introduced, a move that has proven successful for Facebook.
Twitter shares were up 4%, following the announcement. They are currently trading around $43, with a market cap of $25 billion.