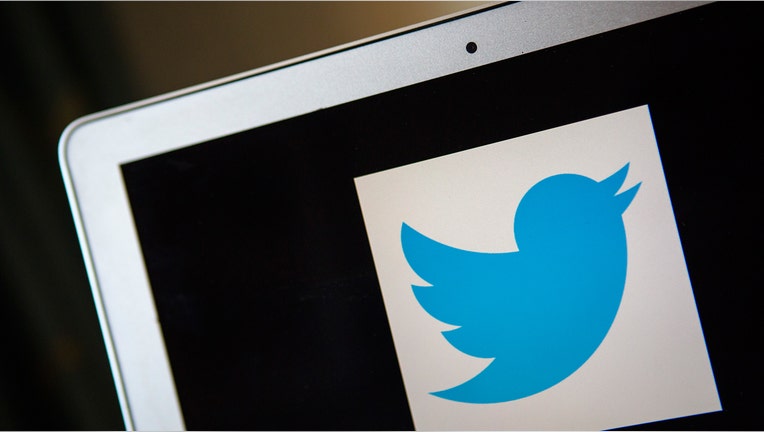 Twitter Inc. said third-quarter revenue grew 58%, a sign that its advertising business is still gaining traction despite ongoing concerns surrounding the social media company's flagging user growth.
But the company also issued soft revenue guidance, sending shares sliding 11% in after-hours trading.
Twitter said it expects the top line in the fourth quarter to range from $695 million to $700 million, compared with analysts' estimates of $739.7 million, according to Thomson Reuters.
Twitter has been on a soul-searching journey in recent months as its co-founder Jack Dorsey, who was recently appointed to stay on as permanent CEO, tries to get mainstream Internet users to see the value of the social media service he created nine years ago. It's a tough order.
On Tuesday, the company posted a revenue of $569.2 million for the period ended September 30, compared with $361.3 million a year earlier. Analysts surveyed by Thomson Reuters on average estimated Twitter would post revenue of $559.6 million.
That did little to quell longer term concerns as it turned in another quarter of lackluster user growth numbers.
The company said 321 million users now sign in to the service at least once a month, up 1.6% from 316 million the prior quarter. That was faster than the 0.66% growth in the second quarter.
Twitter's user growth as well as certain engagement metrics, such as how frequently a user signs in and how much time they spend on the service is closely watched because investors believe it is tied to the potential size of its advertising business, the primary way Twitter makes money. Investors are eager to see the social media company reach a scale comparable to rival Facebook Inc., which counts roughly five times as many users. Last week, Morgan Stanley downgraded Twitter's stock to the equivalent of a sell rating, saying that Twitter's ability to reach revenue targets in two years is undermined by limited user growth and engagement and tepid advertising demand.
Meanwhile, the company remains unprofitable as it continues to invest in talent. It posted a loss of $131.7 million, or 20 cents a share, compared with a year-ago loss of $175.5 million, or 29 cents a share. Excluding certain expenses, Twitter said it would have earned 10 cents a share. Analysts had expected earnings of 5 cents a share on that basis.
Twitter is trying to find momentum as it welcomes back Mr. Dorsey to the CEO seat on a permanent basis. His appointment on October 5 came as a comfort to employees and Silicon Valley observers who believe that his co-founder status gives him license to make the kind of sweeping changes necessary to get the company back on track. But that reassurance is partially complicated by his responsibilities as CEO of Square, his payments startup that recently filed for an initial public offering.
For now, he has quieted doubters with a flurry of changes and announcements.
This month Twitter launched Moments, the much-hyped feature that curates tweets around live events such as the World Series and Hillary Clinton's testimony at the Benghazi hearings. The feature is Twitter's big answer to make the service more appealing and less confusing to new users by finding interesting tweets for them.
On a more sober note, Mr. Dorsey laid off 8% of the global workforce in an effort to refocus its engineering and product troops around a narrower set of projects. That was followed up by a morale-boosting gift. Mr. Dorsey last week gave one-third of his Twitter stock worth about $200 million to the company's employee equity pool.
He has also recruited former Google Inc. executive Omid Kordestani to serve as executive chairman of Twitter's board.