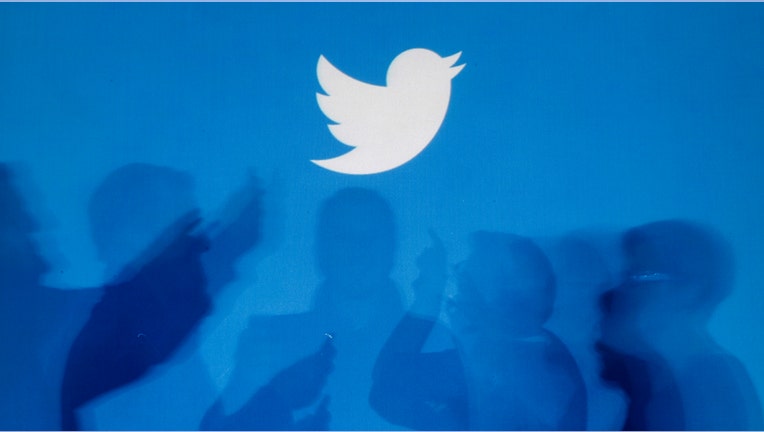 The Street tweeted, "Twitter Soars on Earnings Blowout." USA Today wrote, "Surprise, surprise, Twitter had a great quarter." The Wall Street Journal reported "Twitter's Stock Pops" and "Twitter Results Silence Naysayers."
Investors loved the social media company's results. Analysts upgraded the stock and raised their price targets. The stock popped more than 20% in a single day. Yes, Wednesday was probably the happiest day in a long and tough 2014 for Twitter (NASDAQ:TWTR) CEO Dick Costolo.
Granted, it was an OK quarter. But I think Wall Street's reaction was way overblown … not that that's ever happened before. And while I hate to break up the love fest, Twitter did not silence all the naysayers. Certainly not this one.
First let's talk about the much talked about acceleration of user growth. The social media site added 16 million monthly active users, an increase of 6.3% over the previous quarter. That's not what I would call "put the pedal to the metal" acceleration. It may be a slight increase over last quarter, but it's still Twitter's third-lowest quarterly growth rate in four years.
And some of that modest increase is likely due to World Cup traffic, meaning those users may not exactly stick around now that the fun and games are over. The Germany – Brazil semi-final match actually set records for tweets and tweets per minute. Costolo says that had no affect on user growth, but I'm not buying that and neither are analysts.
In any case, Twitter's 271 million users falls far short of the 400 million Costolo projected for the end of 2013. And it's downright diminutive compared to Facebook's 1.32 billion users, which grew by 40 million last quarter. In other words, Twitter continues to fall further and further behind its arch rival.
Onward to earnings, Twitter actually lost $144.6 million, an increase over the previous quarter. A Bloomberg contributor pointed out that the company actually posted a $14 million profit if you adjust for all the stock-based compensation expense, which he considers a good thing because it means the company values executive retention.
There are two problems with that argument. First, what executive retention? The famously mercurial Costolo has turned over the majority of his executive management team since taking the company public less than a year ago. That's almost unheard of in a young high-growth tech company.
This year alone Twitter has lost or fired its COO and former CFO, Ali Rowghani, product head Michael Sippey, SVP of engineering Chris Fry, and media chief Chloe Sladden. Meanwhile Costolo hired Goldman Sachs (NYSE:GS) banker Anthony Noto to replace CFO Mike Gupta who's going to be managing the company's strategic investments.
I call that a disconcerting revolving door, not a focus on retention. That probably explains why the stock compensation is so high. The company has to cough up grants for all the newbies while some of the departing execs continue to "consult" for the company, usually code for retaining stock grants, among other things.
Besides, even if you back out that expense, a first-ever profit of $14 million is dwarfed by Facebook's profits of $788 million last quarter and $2.3 billion over the past 12 months.
Meanwhile, Twitter posted record revenues of $312.2 million, more than twice that of the same quarter last year. While the vast majority of that comes from mobile ad sales, that's not as good as it sounds. According to eMarketer, Google and Facebook are expected to once again dominate worldwide mobile Internet ad revenue in 2014 with 46.8% and 21.7% market share, respectively. At 2.6%, Twitter is a distant third in a two-company market.
If you can give me a rational explanation for how any of this justifies Twitter's astronomical price-to-sales multiple of 28 versus Facebook's 19 in 140 characters or less, I'll retweet it until my fingers bleed, but it won't make a bit of difference and I'll tell you why. Nobody will read it.
That, in a nutshell, describes Twitter's fundamental problem and the reason why all the naysayers are still naysayers. As a product Twitter is hard to use and not very engaging. If you're into watching news fly by at the speed of light or chasing followers for no apparent reason, you'll love Twitter. But it's not a killer app for a broad audience.
Don't get me wrong. Twitter is beloved in the TV, media, and entertainment worlds. But until Costolo and his ever-changing management team can figure out how to engage and retain a much broader audience, investors will be left to grasp at straws and peck at whatever crumbs Facebook leaves behind.